The United States recognizes the right to free navigation in international waters.
RIA News
statement by the spokesperson for the Northern Command of the US Armed Forces (NORTHCOM) and the Command of the Aerospace Defense of North America (NORAD) Major Mary Ricks.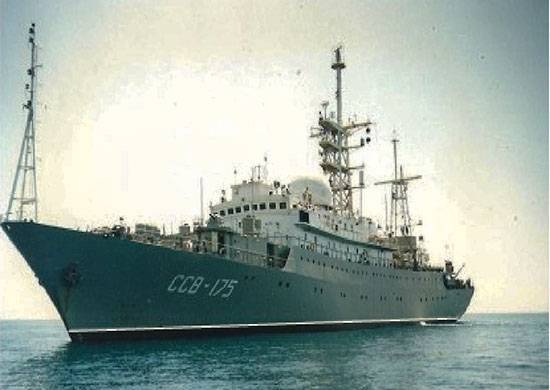 She commented on media reports about the Russian reconnaissance ship, which appeared off the coast of the United States.
We know about this ship, but we recognize the rights of all sovereign countries to free navigation in international waters and to visit countries with which they have agreements,
said ricks.
According to her, the military track all ships in the area of ​​responsibility of NORTHCOM and NORAD.
But we will not comment on which particular courts we follow or do not follow,
concluded the representative of the Northern Command.
Earlier, the Washington Free Beacon resource, citing a military source, said that "the Russian reconnaissance ship Viktor Leonov passed along the Atlantic coast of the United States and was seen at Cape Canaveral (Florida), King's Bay (Georgia), near Norfolk (Virginia) and New London (Connecticut) ".
According to the source, the purpose of the reconnaissance campaign is "to spy on US missile submarines."