Russia considers the Ukrainian law on the re-integration of Donbass evidence of preparation for a new war, reports
RIA News
Post MFA of Russia.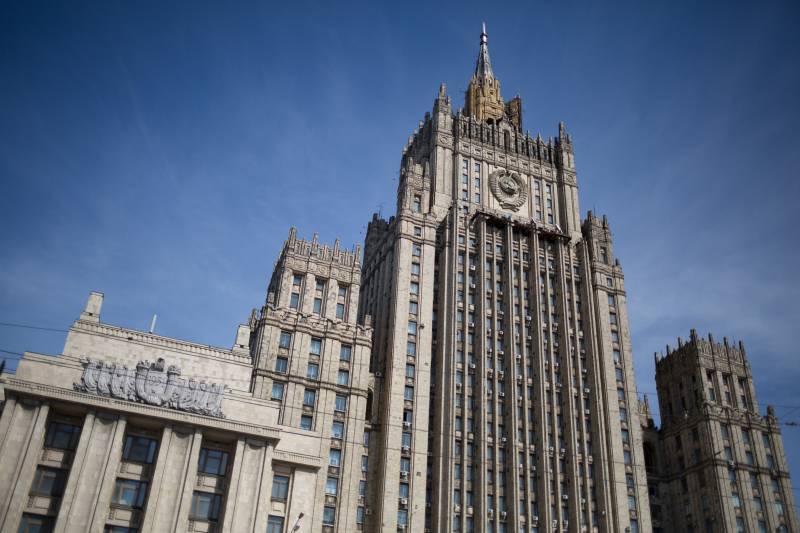 The Verkhovna Rada adopted in the second reading a presidential draft law on the reintegration of Donbass, in which Russia was called the "aggressor", and the territories beyond the control of Kiev were "occupied". The document gives the president of Ukraine the right to use the army in the east without declaring war.
The Foreign Ministry noted that since October, when the law passed the first reading, it, although subjected to some adjustments, but "retained the main focus - to legally confirm the Kiev line to solve the problem of Donbass by force".
"In particular, the so-called anti-terrorist operation will be reformatted into a military one, and the military will be given control to it, to which all the rest of the security forces will also submit. To do this, they will create a kind of "joint operational headquarters", which will be able to use armed forces against civilians not only in the south-east, but throughout the country, and without formally imposing martial law, "the statement reads.
In fact, Petro Poroshenko receives unlimited, close to dictatorial, powers to suppress dissent and discontent. Otherwise, it is impossible to call this a preparation for a new war,
stated in the Foreign Ministry.