Russia does not plan to join the Treaty on the Prohibition of Nuclear
weapons
(JNA) transmits
RIA News
Statement by Foreign Minister Sergei Lavrov.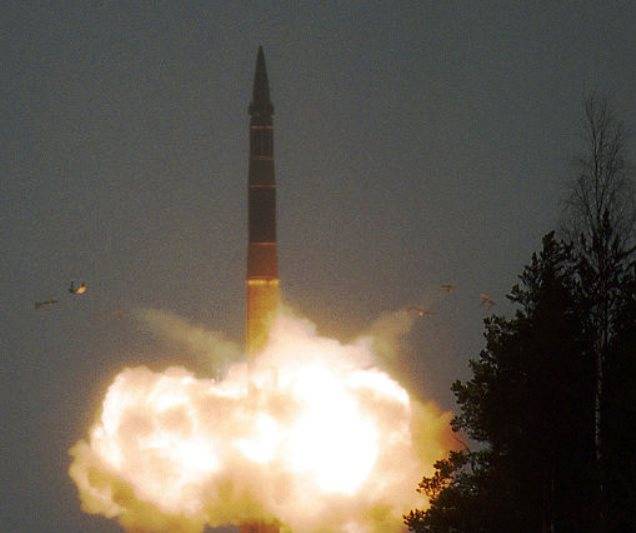 The JNO was signed at the UN headquarters on 7 on July 2017 by representatives of 53 countries, and Guyana, Thailand and the Vatican have already ratified it. However, the Russian Federation, the United States, China and other nuclear powers did not sign this document.
Russia does not intend to join the JNA. We presume that the complete elimination of nuclear weapons is possible only in the context of general and complete disarmament in conditions of ensuring equal and indivisible security for all, including the possessors of nuclear weapons, as stipulated by the NPT (Nuclear Non-Proliferation Treaty)
Lavrov said at a meeting of the UN Security Council on the prohibition of nuclear weapons.
Earlier, the Russian ambassador to the US, Anatoly Antonov, spoke about the possible negative consequences of the Treaty on the prohibition of nuclear weapons. He pointed out that the document would not be able to contribute to the advancement of nuclear disarmament, since it does not take into account the legitimate security interests of the nuclear states.