Source
RIA News
reports in the shipbuilding industry that it has decided to dispose of two submarines. We are talking about such submarines as the nuclear submarine Arkhangelsk and Severstal of project 941 Shark. Both submarines have already been decommissioned
fleet
Russia.
Nuclear submarines of the 941 project are the largest in the world (listed in the Guinness Book of Records). The total displacement of these submarines is almost 50 thousand tons with a length of 172 m and a width of more than 23 m. In total, six such submarines were built in our country. To date, only one submarine of the 941 project (more precisely, 941U) "Shark" remains in the Russian Navy. This is "Dmitry Donskoy."
From the statement of the representative of the shipbuilding industry:
Decided on their (submarine) disposal. Their further operation is unprofitable. They have already been withdrawn from the service of the Russian Navy. Rosatom utilizes them after 2020.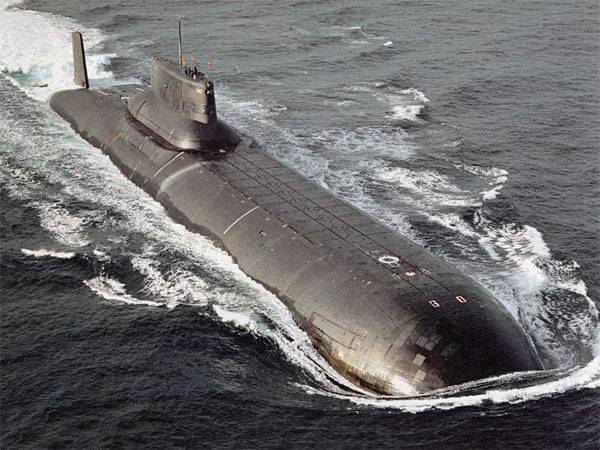 Three more submarines of the same project were withdrawn from the Russian Navy by 1997 year. At the same time they were in the fleet by that time no more than 13 years. Decommissioning of the fleet was explained by the lack of funds for the maintenance of submarines of this project.
The Network commented on the decision to dispose of "Severstal" and "Arkhangelsk", suggesting not to let the submarines under the knife, and turn them into museums on the water.