In Poland, they announced that they intend to build a nuclear power plant in the country. If a nuclear power plant is built, it will be the first for Poland. Journalists of the Polish State, Krzysztof Tkheuzovsky, told journalists about the plans to build a nuclear power plant.
Thukhevsky:
The construction of nuclear power plants is very important for our country. This is a very responsible mission. We can not afford to start construction and not bring it to the end. Suppose that in the future the process will not be conducted with my participation (as a minister, - approx. "IN"), but there will be an NPP in Poland! I hope that the construction of the first power unit will begin even during my stay in the Ministry of Energy.
At the same time, Tkhuzhevsky did not indicate what kind of NPP project the Poles are going to implement.
If you turn to
stories
Polish energy industry, then we can recall the Zarnovec NPP project (approximately in 50 km from Gdansk). The plan began to be implemented in 1983 by Soviet specialists, but the accident at the Chernobyl nuclear power plant then made its own adjustments: construction slowed down. It was originally planned to build nuclear power plants with 4-II power units with a capacity of 1860 MW based on VVER-440-type nuclear reactors. In 1990, construction was completely stopped.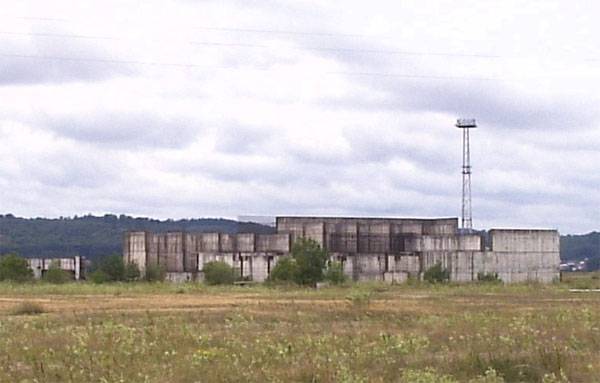 Today, the Polish government believes that this site (Zarnovets) is suitable for the construction of a "new" nuclear power plant.