Representatives of the Luhansk and Donetsk People's Republics took the initiative to introduce measures on a comprehensive cease-fire and those items that would prohibit parties to the conflict to use sabotage and reconnaissance groups, as well as snipers. On the one hand, these paragraphs in their absence in the document are assumed to be a statement on a comprehensive cease-fire in the conflict zone. However, in the DPR and LPR, they decided to come up with a concrete initiative, telling Kiev about it in the framework of the so-called Minsk format.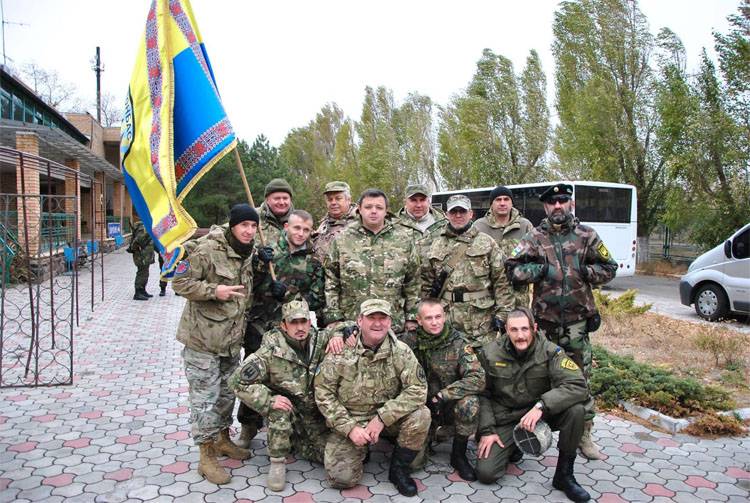 RIA News
cites the statement of the representative of the DPR in the Joint Group for the Coordination and Control of the Ceasefire Regime:
The main issue of the meeting was the observance of the existing truce, in terms of the implementation of additional measures to stabilize the ceasefire. In particular, the OSCE SMM coordinator focused on such measures as a ban on moving forward and any offensive actions, a ban on opening fire under any conditions, including retaliatory, and full adherence to cease-fire orders. The republics supported additional measures and proposed the inclusion of a ban on any sabotage and sniper fire.
During the past 24 hours in the conflict zone, the Ukrainian side once again violated the "New Year's truce" regime. More than three dozen shelling of the territory of the people's republics was carried out. Infrastructure damaged. Fortunately, there are no victims.