At a military training ground in the Chelyabinsk region, a conscript soldier died. He fell under the tank and received injuries incompatible with life, reports the local portal 31tv.ru.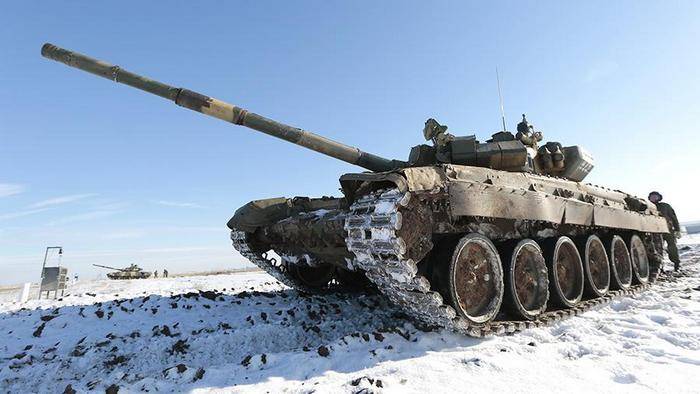 The incident occurred at the Chebarkul range on January 17. The press service of the Central Military District (CVO) told the newspaper AiF-Chelyabinsk that the deceased was a driver
tank
. It is noted that the soldier grossly violated the safety requirements for driving military vehicles.
At the moment, the commission of the military district headquarters is working at the scene of the incident. Experts to establish the causes of the tragedy.
The identity of the deceased soldier was not disclosed.
The publication reports that on January 16, the first qualifying stages of the competition for the tank international biathlon of the Army International Games, which are scheduled to be held this year in July-August, began on the Chebarkul training ground, the selection will end on January 18. With reference to the Ministry of Defense, it was reported that crews of T-72B3 tanks of the Central Military District and motorized infantry of the Western Military District will take part in the qualification. They were given the task of completing training runs with a route of about 20 kilometers, with obstacles and target shooting, simulating tanks and low-flying helicopters.