Rosoboronexport is ready to design and deliver to foreign customers up to 10 various samples of small and ultra-small submarines with a displacement from 130 to 1000 tons, RIA results on Thursday
News
message of the press service of the company.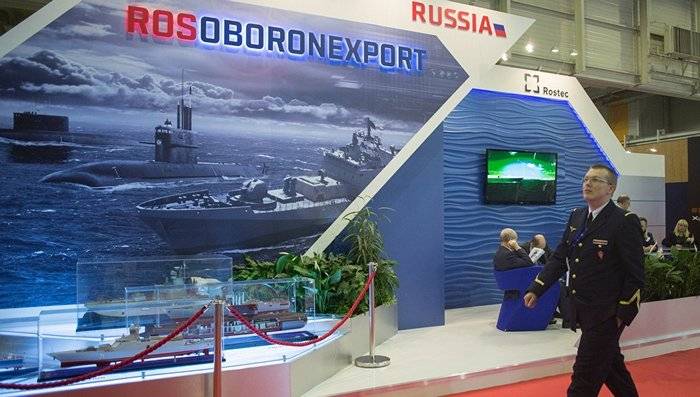 Rosoboronexport is ready to design and supply to foreign partners up to 10 different samples of small and midget submarines on the instructions of the customer. These are boats with a displacement of 130 to 1000 tons, which meet the needs of the majority of the naval forces of potential customers. Under a separate contract, the special exporter provides after-sales service for the delivered products
- the message says.
According to Igor Sevastyanov, Deputy Director General of Rosoboronexport, there is an increase in interest in small and midget submarines in the countries of Southeast Asia, Africa, Latin America and the Middle East.
He also noted that small and midget submarines carry a variety of weapons, including torpedoes and mines, can be armed with cruise missiles.
Modern electronic equipment allows them to timely detect targets and proactively attack the enemy, and low levels of noise and electromagnetic fields ensure extremely low visibility
- added Sevastyanov.