The Center for the operation of ground-based space infrastructure facilities (TsENKI) discovered a new theft during the construction of the Vostochny cosmodrome, the press service of the company reported.
Violation of the law was recorded by the center's security service; According to the report, we are talking about the amount in 7,6 million rubles.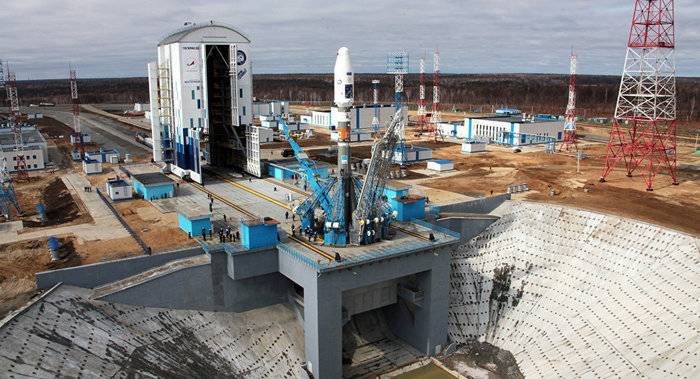 According to the agency interlocutor, the scam was turned when supplying equipment and materials for the construction of the launch and technical complex of the cosmodrome. One of the employees of TsENKI together with "persons not identified by the investigation" decided to "cut" the budget allocated for this work, RIA reports
News
.
The scam was based on forged documents. "On paper" deliveries and shipments went, however, the contracting company did not actually fulfill the requirements of the contract. Thus, about 7,6 million rubles were stolen
- clarified the source.
The suspect has already been detained.
We remind you that this is not the first identified theft during the construction of the cosmodrome, and most likely not the last. By the beginning of 2018, in criminal cases initiated after prosecutor's checks of the construction of the East, 13 people have already been convicted. The total damage caused to the state has already exceeded 5 billion rubles.