According to the Chinese TV channel Hunan TV, Chinese engineers are successfully working on the concept of managing a swarm of small UAVs. Reports about it
bmpd
.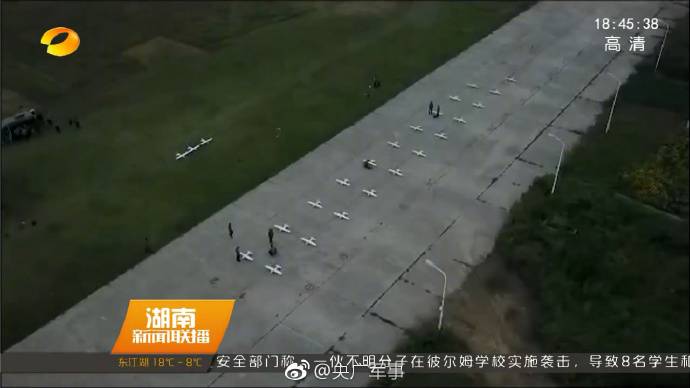 "The engineers of the National Defense Science and Technology Institute of the State Administration of Defense Science, Technology and Industry (GUONTP) of the Ministry of Industry and Information of the People's Republic of China are successfully working out the concept of controlling a swarm of small unmanned aerial vehicles," the material says.
Reportedly successfully demonstrated intensive ejection, air building and the creation of multi-purpose grouping.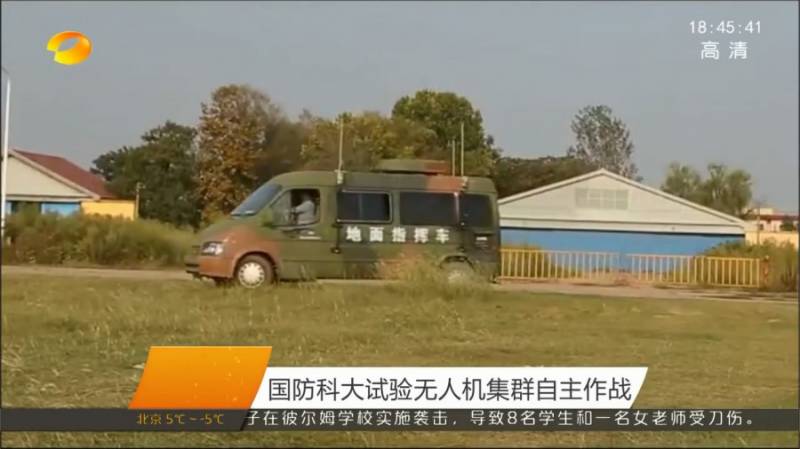 A test of departure issues to a given area for an intelligence mission was conducted.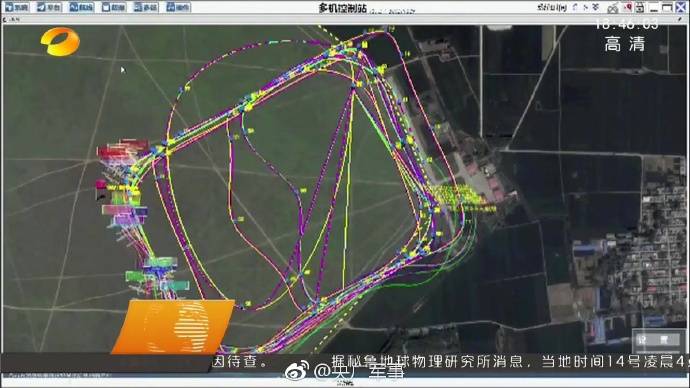 Work is underway on the formation of the environment, the implementation of cluster operations and other activities.