Poland hopes to increase the number of US military on its territory, said Minister of National Defense Mariusz Blaszczak on Polish television.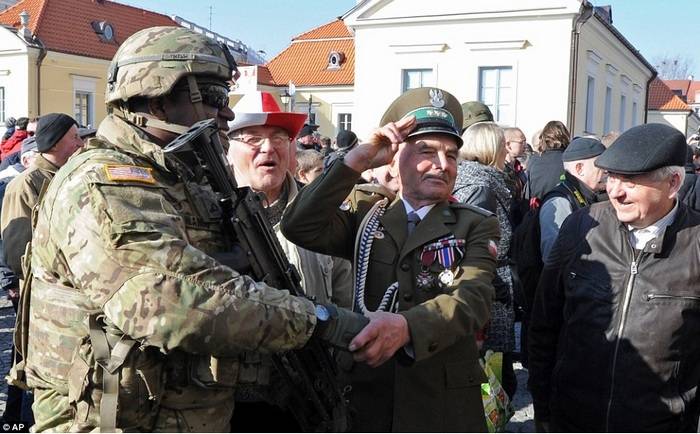 We expect a wider presence of US troops in Poland. We guarantee that this presence will be useful not only for the security of Poland, but also for the whole part of Europe. I mean Europe Mid-east
- said Blashchak.
He also said that he was negotiating with the national security adviser to President Donald Trump on the purchase of weapons in the United States "that would be integrated with the weapons of American troops."
At present, there are about 4 thousands of American military men in Poland - as part of the American armored brigade and multinational NATO forces. The previous Minister of Defense, Antonia Maccerevich, has repeatedly stated that Poland would like to have two American brigades, reports
RIA News