The air defense system C-200 "Vega-E" has recently been most often activated by air defense units of the Syrian army, writes
Messenger of Mordovia
.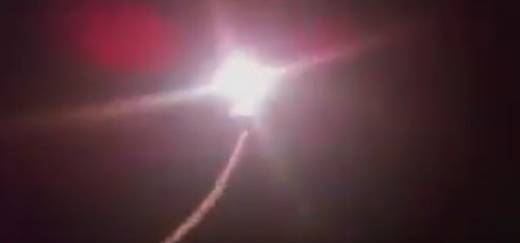 A video of the night use of this long-range system, dated January 9, appeared on the Web.
"Aircraft of the Israeli Air Force, being in the sky over Lebanon, attacked objects in Syria. As a result of the response, several Israeli air-to-surface missiles and two ground-to-ground missiles were shot down, according to Dmitry Lemeshko, referring to SANA.
The video shows the launch of the rocket and its flight in the sky. "Of course, it's impossible to draw any conclusions about the effectiveness of this launch," he notes.
Nevertheless, experts note that the rather old Soviet development, thanks to the professionalism of the Syrian military personnel, still retains its combat potential.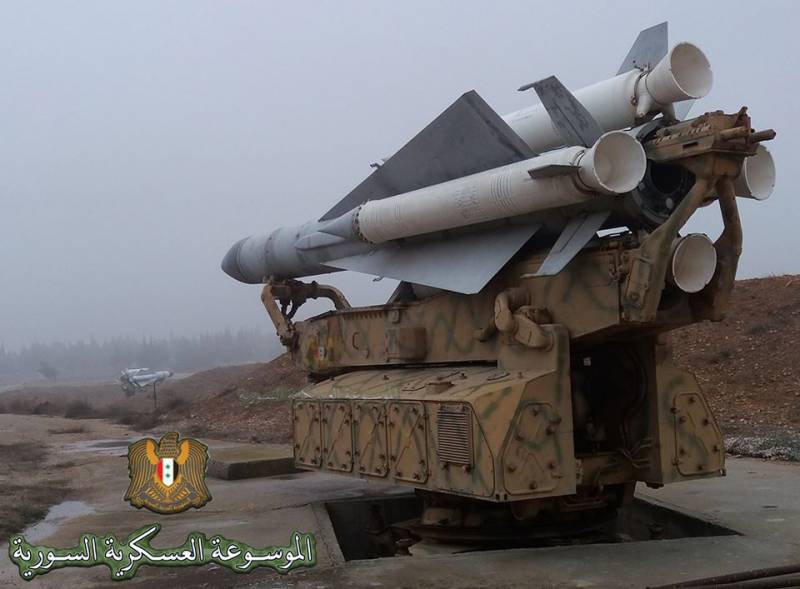 According to the author, prior to the beginning of the civil war and foreign intervention, Syria could easily upgrade the C-200 air defense system with the help of countries that continue to exploit this
weapon
.
Video here
.