The increase in defense, as well as the number of weapons in Ukraine in 2018, is a destabilizing factor at the border and creates a danger to Russia, reports
RIA News
Statement by the Chairman of the State Duma on the defense of Vladimir Shamanov.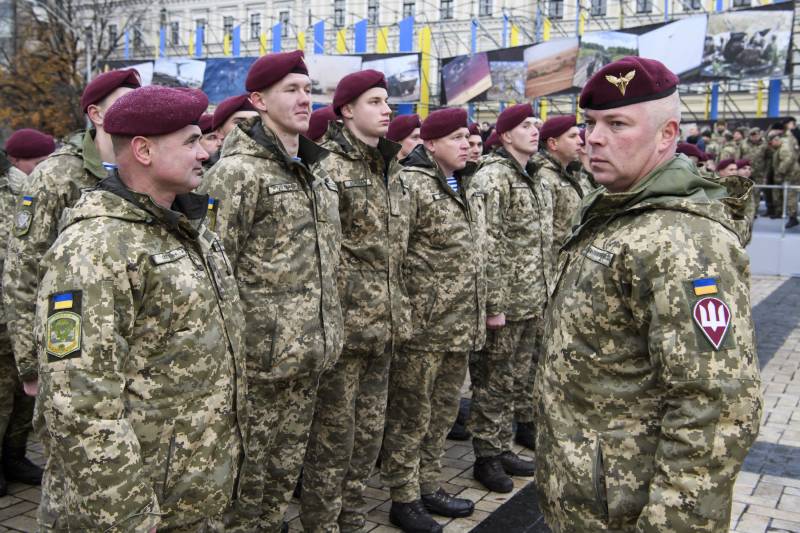 Recently, Petro Poroshenko said that the defense order budget in Ukraine this year increased by 37% to $ 732 million. He also said that the number of anti-sniper complexes and UAVs in the Ukrainian Armed Forces will be increased in 10 and 4,5 times, respectively.
Yes, the destabilizing factor ... The biggest danger is that the situation on the border is destabilized,
Shamanov said, answering the agency's question, is there a danger to Russia in connection with such actions by the Ukrainian leadership.
He stressed that in the DPR and the LPR people are suffering, who "already have a hard time."
Therefore, instead of stopping the war with its citizens, they are militarized by the Americans,
added the deputy.
Shamanov confirmed to the agency that, in his opinion, the funds for such militarization come to Ukraine from the USA.