The United States and its allies will not assist in the restoration of the Assad-controlled regions of Syria, reports
RIA News
Statement by Secretary Rex Tillerson.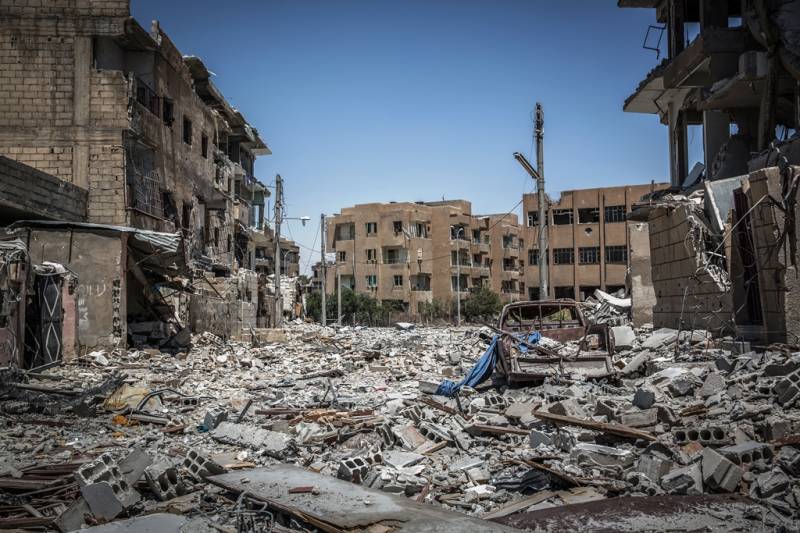 The United States, the EU and regional partners will not provide international rehabilitation assistance to any areas under the Asad regime,
said Tillerson, speaking in the state of California.
He urged other countries to follow this example and not provide economic support to the Syrian regime.
As soon as the Assad regime leaves power, the United States will gladly contribute to the normalization of Syria's economic relations with other countries,
noted state secretary.
The United States calls on all countries to be disciplined and put economic pressure on Assad in restoring the country after a political transition,
he declared.
According to Tillerson, such pressure "will help the Syrians and the regime to convince Assad to leave."