Four US senators suggested that State Secretary Tillerson "pay attention" to Prosecutor General Yury Chaika and businessman Alisher Usmanov when drawing up a report on sanctions against the Russian Federation, which must be submitted before the end of January.
RIA News
.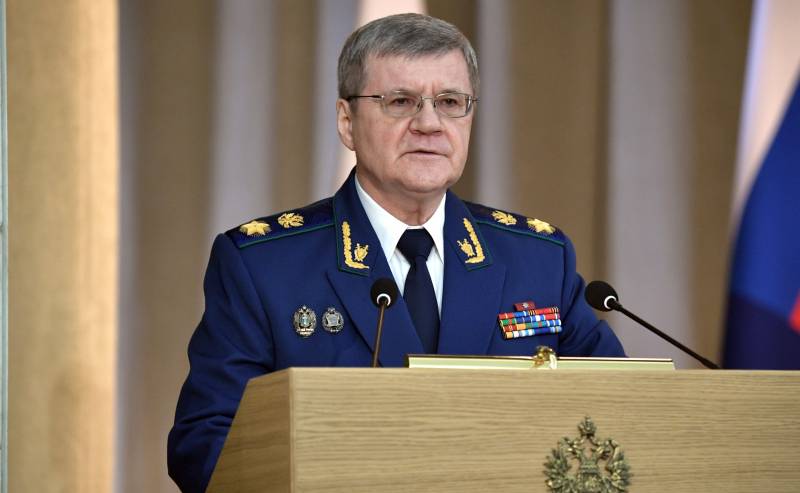 The message to Tillerson was signed by senators Marco Rubio, Lindsay Graham, Roger Wicker and Corey Gardner.
According to the senators, Chaika and Usmanov were "mentioned in the international press reports and in the statements of participants in anti-corruption investigations."
They said that Chaika and Usmanov are associated with the Russian leadership and therefore should be included in the black list, which is being prepared at the State Department.
We sincerely hope that you will continue to carefully study all reports of corruption by Russian officials and oligarchs. We hope that we have shed light on a couple of symbolic examples of individuals who should be included in the administration's future report,
says the letter. It is published on Senator Wicker's website.
Recall that the new sanctions list is drawn up in pursuance of the law "On Countering America's Opponents through Sanctions" adopted in 2017.