Building a wall on the border with Mexico will cost the US budget about $ 20 billion, while Donald Trump does not give up hope to make Mexico pay for this construction, reports
RIA News
Statement by the White House Chief of Staff John Kelly.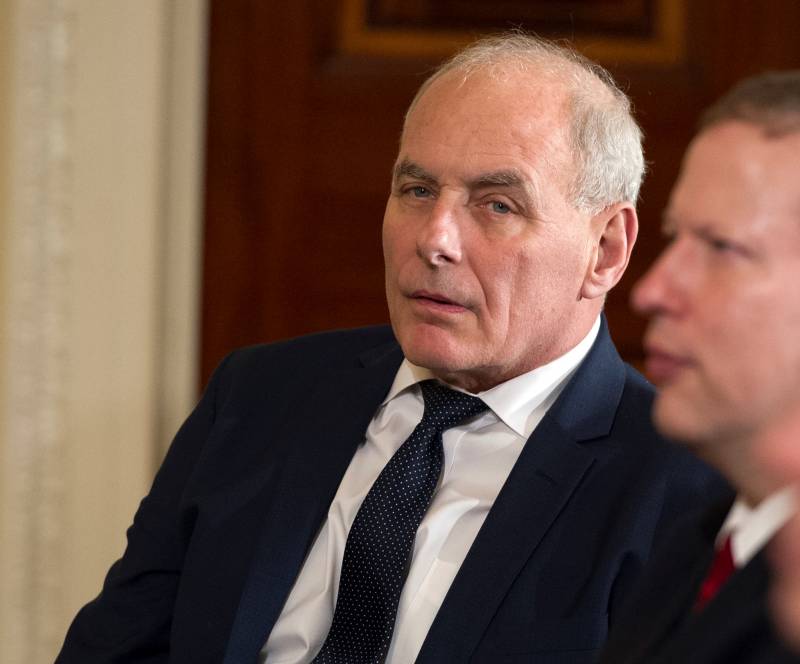 During the interview, Fox News asked Kelly how much the barrier would cost.
About 20 billion dollars,
replied the official.
The president's views on the construction of the wall "continue to evolve," he noted.
Donald Trump is currently exploring whether Mexico can pay for construction "through NAFTA or paying visas," Kelly added.
The agency recalls that the United States, Canada and Mexico are negotiating on updating the "North American Free Trade Area" (NAFTA), and the partners of the Americans fear that the United States will withdraw from the agreement before the completion of the negotiations.
The construction of the fence on the border with Mexico at the expense of the Mexicans themselves and the revision of NAFTA were one of the key campaign promises of Donald Trump.