The Federal Service of the National Guard of Russia in the current year plans to purchase new sniper rifles "Accuracy" and non-lethal acoustic impact systems "Whisper". Reports about it "Interfax".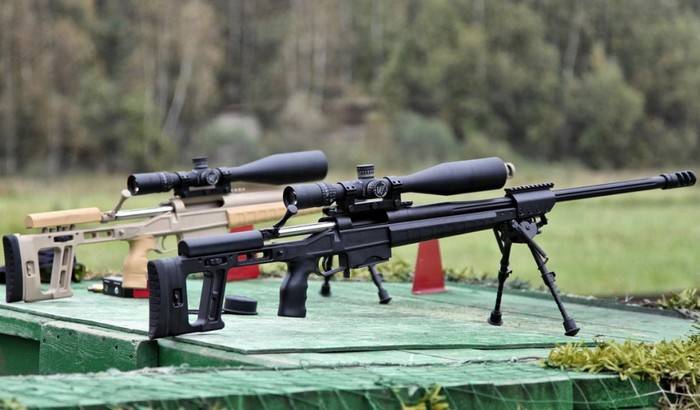 For the purchase of ten rifles caliber 7,62 millimeter and ten caliber 8,6 millimeter 11,5 million rubles allocated. Another 62 million will be spent on the acquisition of 34 samples of non-lethal nonlinear parametric acoustic effects on biological objects "Whisper."
The new sniper complex was created on the basis of the 7,62 mm T-5000 rifle for the needs of army special forces and employees of the Federal Security Service.
"Whispers" are special shields with an installed emitter that generates infra-low-frequency oscillations that have a stopping effect on humans.