India has decided to return to the canceled deal to buy in Israel 8 thousands of anti-tank guided missiles (ATGM) Spike, reports
TASS
a message from the Prime Minister of the Jewish state, Benjamin Netanyahu.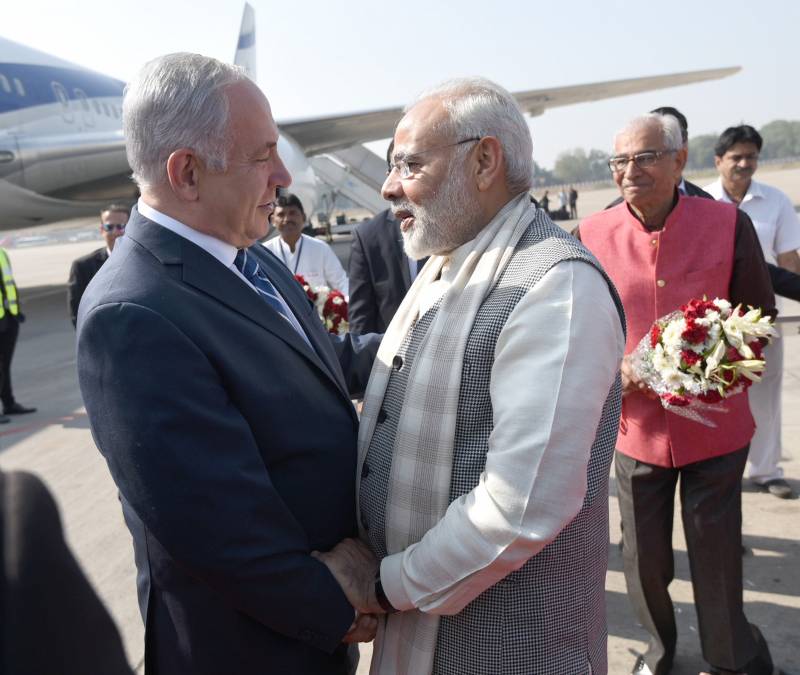 After my talks with my friend Indian Prime Minister Narendra Modi, the Indian government announced that it was returning the Spike ATG deal back to the rails,
Said Netanyahu.
This is very important, there will be many more deals,
added the Prime Minister, who is currently visiting New Delhi.
At the beginning of 2018, it became known that the Israeli defense concern Rafael Advanced Defense Systems (RADS) received from the Ministry of Defense of India the official rejection of the purchase from it of 8 thousand Spike missiles worth about half a billion dollars.
As the Israeli state radio Kan then reported, the deal was canceled at the stage even before the signing of the contract. The first reports of a possible cancellation of the transaction appeared in the Indian press in November last year.