The US military should use the Russian method to defend against terrorist attacks using drones.
RIA News
opinion of the staff member of the Center for Naval Analytics Samuel Bendetta.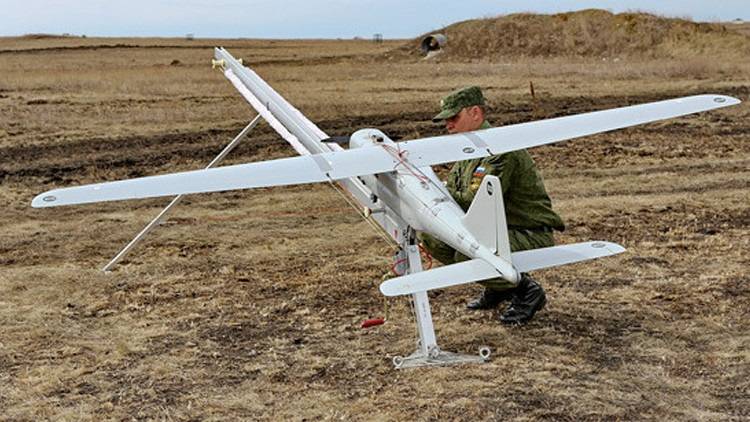 As a specialist in UAV technology, Bendett is confident that drones-like attacks that the militants in Hmeymim attempted to carry out attacks will occur much more frequently. And the most effective protection against them is electronic warfare (EW).
Russia is already talking about further enhancing the electronic warfare after the terrorist attack in Syria,
he told National Interest magazine.
The expert also noted that "to track and destroy enemy drones, it is advisable to equip aircraft with electronic warfare devices", pointing to the example of the Russian video conferencing systems that installed the electronic warfare system on the Orlan-10 multi-purpose drone.
The magazine came to the conclusion that the EW may be a much more economical way to fight the UAV, than the destruction of their expensive missiles, for example, AIM-120.
Recall, on January 6, ten drones were sent to Hamimim and three more to Tartus to carry out a raid. Seven vehicles were destroyed without victims and material damage, the Russian military intercepted control over the remaining six.