In the US, representatives of the scientific community decided to calculate the number of nuclear warheads available in North Korea. The data is published on the pages of the publication "Bulletin of Atomic Scientist". The material stated that Pyongyang currently has about 10-20 warheads, having materials for the production of about 30-60-te.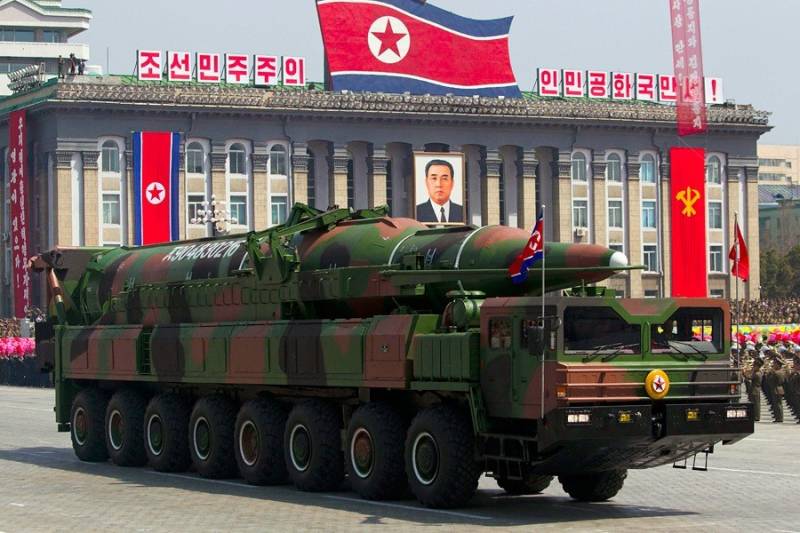 An article with such data was prepared by a group of specialists led by Hans Christensen and Robert Norris. The first is the head of the nuclear information project of the Federation of Nuclear Scientists in Washington, the second is the research assistant of the same organization.
On what data scientists base their statements, not reported. At the same time, it is reported that "it is possible that North Korea has nuclear warheads for short-range missiles of the Nodon class.
Against this background, the US president accused Russia of violating the sanctions regime against the DPRK. In an interview with the news agency
Reuters
President Trump said that Russia "nullifies everything that Washington helps China with." In other words, the United States continues to expect Russia, on which they impose certain sanctions after others, to help promote their interests on the Korean Peninsula and support the regime of sanctions against the North Korean people.