RIA News
with reference to the Vestmanlands Läns Tidning edition (
VLT
) cites statements by the former ambassador of Sweden to Russia, Sven Hirdman. According to Hirdman, who has lived in the Russian Federation for several years (1994-2004), our countries need to work to increase the level of trust in each other.
The Swedish diplomat says openly that in Sweden the opinion is cultivated that Russia is an aggressive power that threatens its neighbors.
Hirdman:
This is a flawed point of view. The statements about the existence of the Russian threat to Sweden are dangerous, because they change the friendly attitude between our countries to a negative one.
According to the former ambassador, even more dangerous are the statements that Sweden needs to prepare for a military conflict with the Russian Federation.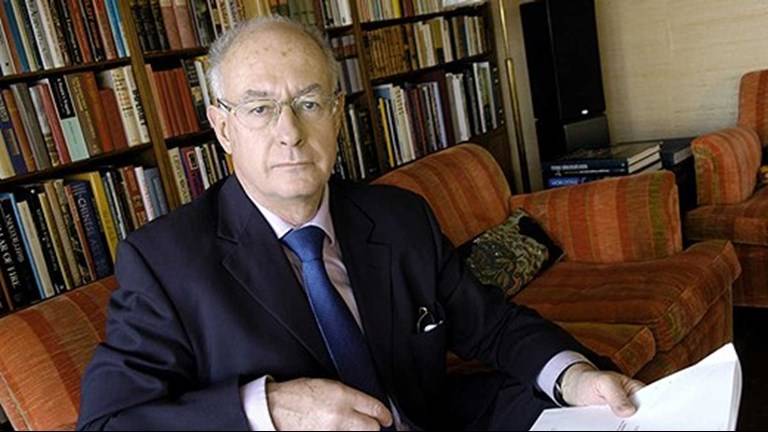 Hirdman:
This war will be disastrous for both parties. It will lead to the end of the Swedish nation. We need to take all possible measures to reduce the level of tension between the great powers, and not to contribute to its strengthening, following in the wake of US foreign policy.
Thus, the Swedish diplomat openly made it clear that all the hysteria around Russia is gaining momentum due to overt pressure from the United States.
This is another example of the "insights" of Western politicians towards Russia - after they leave their posts in the civil service.