The head of the Ukrainian company NAK Naftogaz commented on the information that the Ukrainian authorities will once again raise gas prices for the population (the increase will be more than 8%). Questions from the Ukrainian population about this have arisen in connection with the fact that Kiev has announced a future increase in the price of blue fuel amid news of a decrease in the price of gas purchases (directly from Russia).
Andrei Kobolev (Chairman of the Board of Naftogaz), as reported
"Ukrinform"
, stated that the increase in gas prices for Ukrainian consumers "is not a subject for discussion, since gas is a market commodity." According to Mr. Kobolev, if you continue to maintain a "special price" for the population, this will entail billions in losses for the state.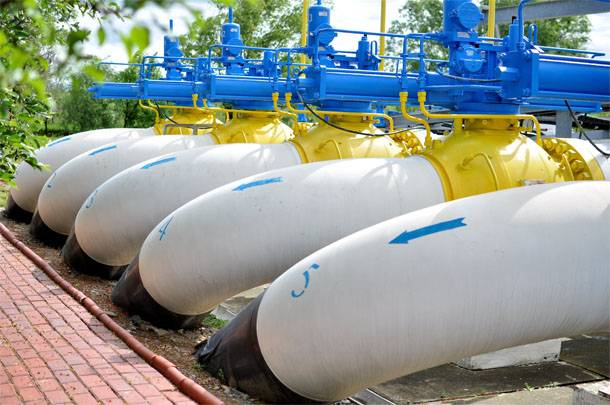 From the series: "bargaining is inappropriate here."
Kobolev:
It is necessary to simply transfer the pricing of gas to the market, give the regulator the opportunity to effectively supervise. This is not a political subject. If we are talking about superprofits, you need to enter the rent, as is done all over the world.
Recall that Ukraine is returning to direct gas purchases from Russia, despite the fact that in recent years Kiev has been claiming that the Russian Federation is an "aggressor country." Stockholm arbitration ordered Ukraine to return to contract gas purchases in the amount of up to 5 billion cubic meters per year. The contract with Gazprom expires in the 2019 year.