The main US military department made a comment on the creation of the next armed formations in Syria. We are talking about the so-called border security forces.
The Pentagon reported that the US military really started training "representatives of the local population" in the framework of the project to create "Syrian security forces." At the same time, the press service of the American security agency stated that the trained forces "should not be perceived as a border guard or army."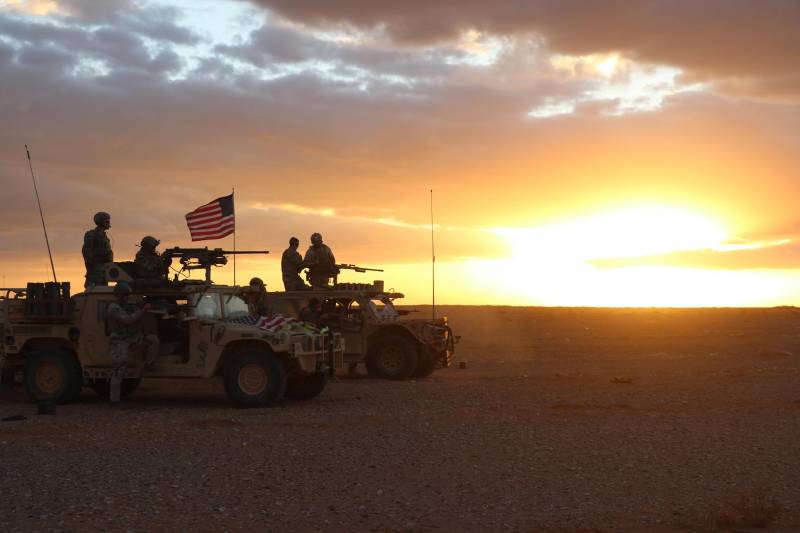 From the statement:
These forces will help return Syrian refugees to their homes. They will also make efforts so that ISIS militants (* banned in Russia) could not re-occupy Syrian cities. Training helps stabilize the situation in the country. But do not take it as a frontier detachment or army.
The Pentagon stressed that "they take into account the concerns of Turkey."
Ankara is concerned that American instructors are training Kurdish armed units. The US military says that they will "constantly inform Turkey" and that all actions "will be absolutely transparent for the final victory over the IG *".
Recall that earlier in the Defense Ministry noted that the States are working to create a "new Syrian army", which, in all likelihood, will try to use in hostilities against the government forces of the Syrian Arab Republic.