The Nigerian Air Force received from Pakistan the second and last batch of Super Mushshak 5 training aircraft (TCB), reports
TSAMTO
.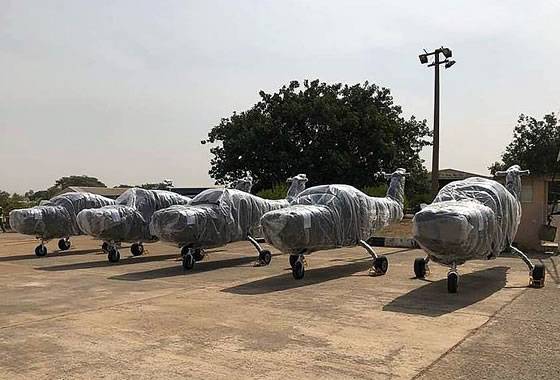 The contract for the supply of 10-TCB was signed with Pakistan Aeronautical Complex (PAC) in October 2016. The cost of the transaction was not disclosed, however, it is known that in the defense budget of Nigeria for the year 2016, provision was made for the purchase of ten TCF $ 10,2 million.
The first batch of 5 new aircraft Super Mushshak was flown to Nigeria in July and officially became part of the 8 August 2017 Air Force of the year.
It is reported that the aircraft are equipped with a digital "glass" cockpit and provide effective initial training of pilots.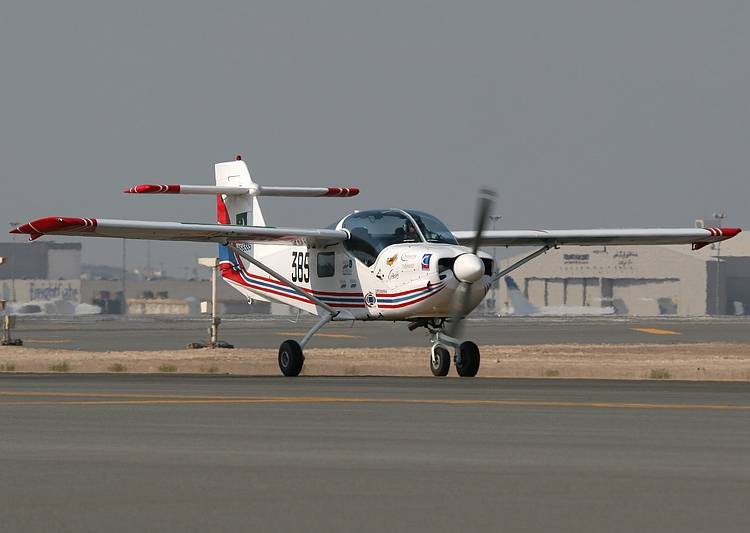 Super Mushshak is an upgraded version of Saab's MFI-17 aircraft, the project of which was acquired by PAC in the 1980s.
The development of the MFI-395 Super Mushshak, equipped with an 260 horsepower engine, began in the 1995 year. The first flight of the aircraft made in August 1996-th. The Pakistan Air Force MFI-395 was adopted in the 2001 year. Pakistani Air Force got about 50 machines. Another 20 aircraft were delivered to Saudi Arabia and 5 units - to Oman.
"Super Mushshak" was also adopted by the Air Force of Iraq, Iran and South Africa. In addition, contracts for the supply of TCB were signed with Turkey (52 units) and Azerbaijan (10 units).