One of the most important strategic sites of NATO in Europe was at the center of a conflict between local residents and military personnel. It is reported by the TV channel NDTV.
Ordinary sheep interfere with the work of the US military strategic missile defense complex Aegis Ashore at the Romanian military base in Deveselu (Olt county in the south of the country). Animals graze around a concrete fence and attack security sensors, triggering alarms and disrupting the order of the day at a military facility.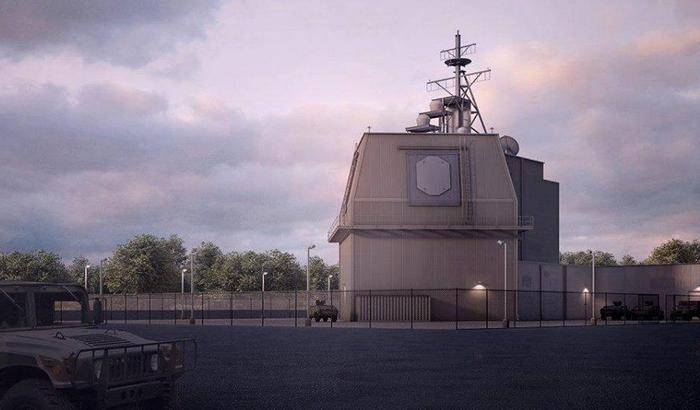 As a result, a representative of the US command of the base officially appealed to the Ministry of National Defense, stating that a sheep-dog located ten meters from the fence "undermines the minimum security requirements and impedes the functioning of the installations," reported AFP. The US side expresses satisfaction with the military cooperation with the Romanian allies, making it clear, however, that in this case Romania is violating obligations under an international agreement.
In turn, the owner of the sheep, 63-year-old farmer Dumitru Bleja, demanded payment of compensation in the amount of € 18 thousand for the possible demolition of a sheep-house with an area of ​​132 square meters, the agency reports. Otherwise, he refuses to take his cattle to another place.
Before the Americans came to 2013, sheep grazed in these places for many years, but now there is a controversy around their presence in Deveselu. Some people remind that Blezh bought a hectare of land and built a sheepfold there in 2007 year, long before the start of work on installing an anti-missile system. Others claim that the sheep house was built without the necessary legal permission. Some even believe that Blezh deliberately acquired land in the area, in order to demand a large-scale compensation from the Americans. The trial between the Romanian military and the sheep breeder has been going on for about three years.
The complex in Deveselu was opened in May 2016, its construction cost about $ 800 million, reports TASS.