During the last week, the Ukrainian press issued a whole series of materials stating that mobilization was allegedly being carried out in the Donetsk People's Republic.
Donetsk News Agency
cites the comment of the military commissioner of the DPR, Alexander Malkovsky, in connection with such publications. Malkovsky noted that the Ukrainian media are replicating fakes.
In fact, there is no mobilization in the republic.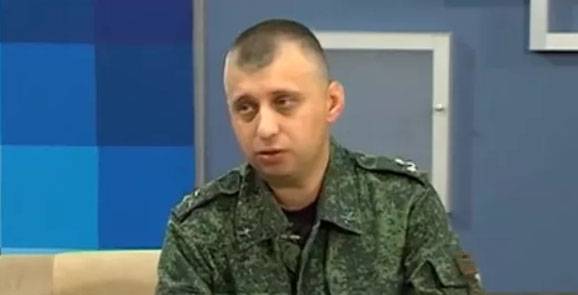 From the statement of the military commissar of the DPR:
There is a regular routine procedure. There is no mobilization. We clarify the documents of military registration, for which we ask individual citizens to arrive at the military registration and enlistment offices at their place of residence.
Colonel Malkovsky recalls that such a procedure is held annually in the republic, but the Ukrainian media every time they try to pass it off as "holding a mobilization wave".
Against this background, alarm reports about shelling come again from the Donbass. Thus, over the past day, according to the head of the DPR representative office in the Joint Center for Control and Coordination (STRC) of the cease-fire regime Ruslan Yakubov, the territory of the republic was repeatedly shelled by Ukrainian security forces using various ammunition. In just one day, the Armed Forces of Ukraine, the NSU and the so-called "dobrobaty" fired more than a hundred shells and mines throughout the Donetsk People's Republic. Fortunately, there were no civilian casualties. On the losses among the fighters of the army DNI is not reported.