Going along the path of destabilizing the situation in the "hot spots" of the world, the United States seeks to support its economy through military orders and the development of the defense industry,
RIA News
a statement by the deputy head of the international committee of the Federation Council, Vladimir Dzhabarov.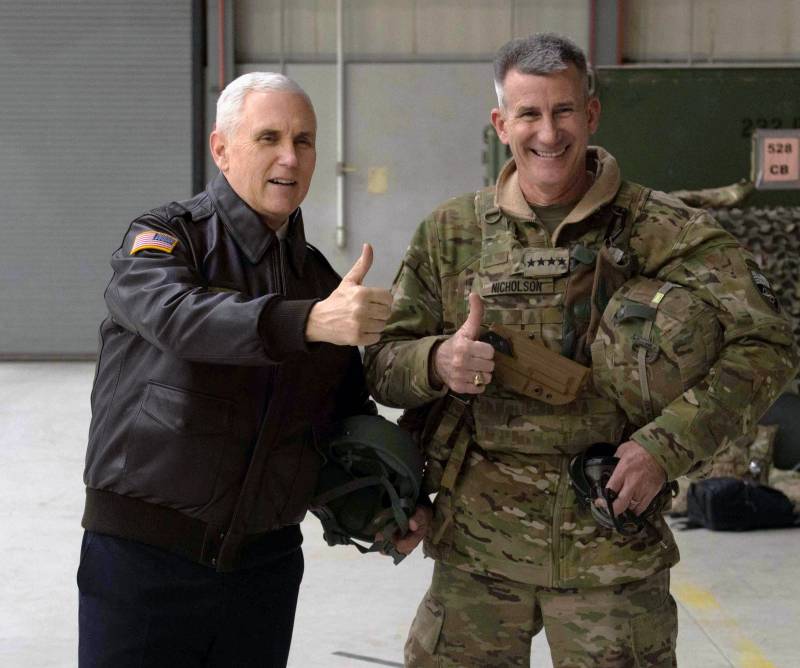 Americans are rapidly losing political weight in the world, they are nowhere and in no way succeed, be it the situation in Syria or on the Korean Peninsula. And now they are rushing around, choosing extravagant ways, so that at another point in the world an armed conflict will arise,
Jabarov said the agency.
He noted that as soon as both Koreas began to negotiate, "the United States expressed concern about the establishment of the peace process, they want to again increase tensions around the peninsula."
The senator also recalled the nuclear doctrine published in the USA.
They again want to arrange a nuclear blackmail of the whole world,
noted Jabarov.
He stressed that a significant part of the US industry is the defense industry.
They need to load their production facilities, they solve their economic issues militarily, by inciting military conflicts in other countries,
added senator.