The witch-hunt continues in Kiev. We are talking about searches in the apartments of those people whom the Security Service suspects of sympathizing with the LC and the DPR. This time, the SBU officers searched the apartment of Nikolai Sanzharevsky, a famous ballet dancer in Ukraine. Sanzharevsky is a soloist of the Lviv Opera and Ballet Theater.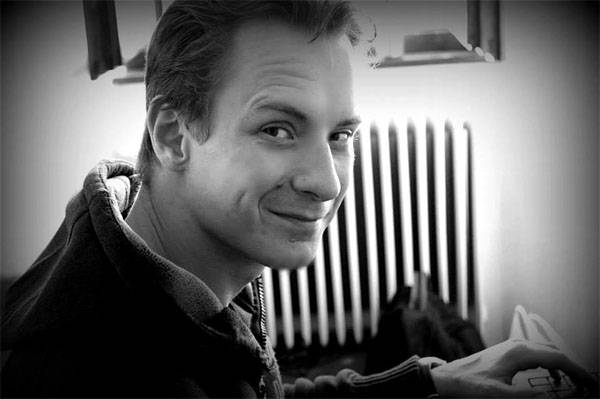 The press service of the SBU in the Lviv region has spread the message that after the two-hour search, the artist has taken out information carriers, including personal computer disks. Sanzharevsky was present in person.
It all started with the fact that people from the creative team of the Lviv Opera and Ballet Opera Theater were on the lists of the extremist Peacemaker site for allegedly anti-Ukrainian views. In particular, the personal data of Nikolai Sanzharevsky, including his home address, was published at the Peacemaker.
After the publication of the Security Service of Ukraine, the inspection began under the previously opened criminal case under Article 258-3 of the Criminal Code of Ukraine. This article provides for severe punishment for the creation of a terrorist group or organization. According to this article, the artist of the Lviv Opera faces up to 15 years of the colony.
At the same time, it is known that Sanzharevsky himself applied to the SBU with a statement about the need to conduct an audit upon the publication of his personal data on the infamous site. For the SBU, this served as a signal to begin checking the "involvement in the separatists" of the choreographer and teacher Nikolai Sanzharevsky.
The radicals said that the ballet dancer "has repeatedly spoken in support of the DPR." Recall that on the eve of the VRU, the LDNR did not recognize the "terrorist organization". Does this mean that now the deputies who voted against such "recognition" will also be on the lists of the extremist site? ..