The head of the Khrunichev Space Center, Alexei Varachko, confirms the information that the Center requested billions of additional funding from the state "for the recovery of the company" from 30. Reports about it
RIA News
referring to the newspaper
"News"
and citing the arguments of Varochko himself:
It's no secret that the company has a large loan portfolio. Only for servicing the loan takes 4,5 billion rubles a year. At one time, the State Space Research and Production Center named after Khrunichev, to support the company Proton-PM, producing engines for the first stage of the Proton-M rocket, took out a loan. Otherwise, the plant was threatened with the closure and dismissal of personnel.
The newspaper "Izvestia" notes that a couple of years ago, Roskosmos already provided the Khrunichev Space Center with an amount twice the amount requested to transfer the center this time.
The head of the Center gives an example of why additional funds were required. According to Varochko, Salavatinsky Chemical Plant, for example, increased the price for rocket fuel 2,5 times, which led to an increase in the cost of testing rocket engines and to an increase in the total cost of all work, with earlier funding from state structures.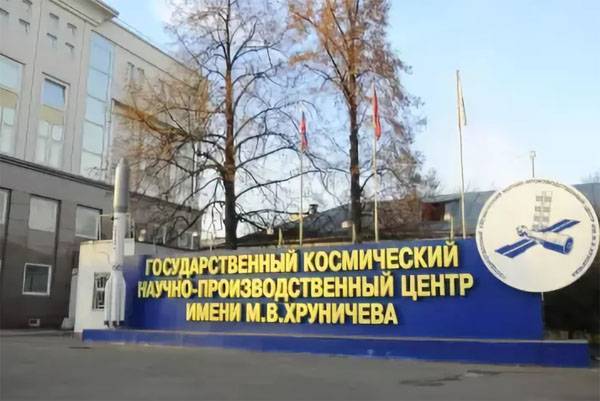 From the material:
Accordingly, we have to reduce our own profits. We have to maintain and excess infrastructure. It is designed for the production of 10-proton missiles per year, and we produce two times less. Production "Angara" is designed for five heavy missiles per year. We have to contain the area, people. From the second half of the 2016 year to the first half of the 2017, we did not produce a single new missile. Then there was the question of marriage in the engines. Now this problem is solved.