The US Senate has virtually ensured the resumption of the term of the law on spying on foreigners (FISA), reports
RIA News
.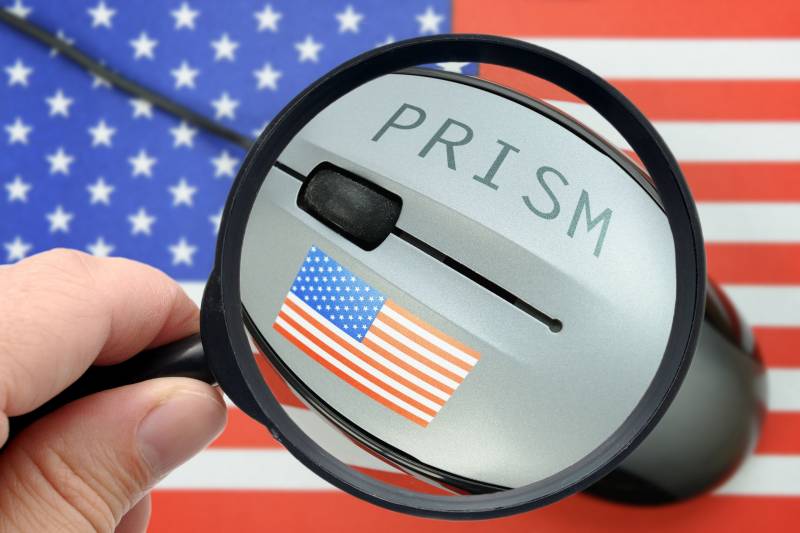 The Upper House of Congress provided more than 60 votes in order to end the debate on the bill. This circumstance made it impossible for opponents of the law, headed by Senator Rand Paul, to obstruct him by means of incessant debate.
Now for the adoption of a law already approved by the lower house, a simple majority of votes will suffice.
Recall the existence of large-scale surveillance programs of the US special services revealed to the public in 2013, the former CIA and NSA officer Edward Snowden. According to him, the US intelligence agencies are seeking to intercept and analyze almost any form of calls and electronic messages around the world.
In the United States, there is still a discussion about the permissibility of spying on Americans under such programs. At the same time, representatives of the special services assure that they do not specifically monitor the Americans - data on compatriots appear in the databases unintentionally, in the case of their contacts with foreigners.
In addition, the security services say that with the help of these programs, many terrorist attacks in the United States were prevented.