The representative of the Western coalition led by the United States refused to specify the type of weapons that are supplied to the Syrian Kurds, although the fact of the transfer
weapons
did not deny, passes
RIA News
.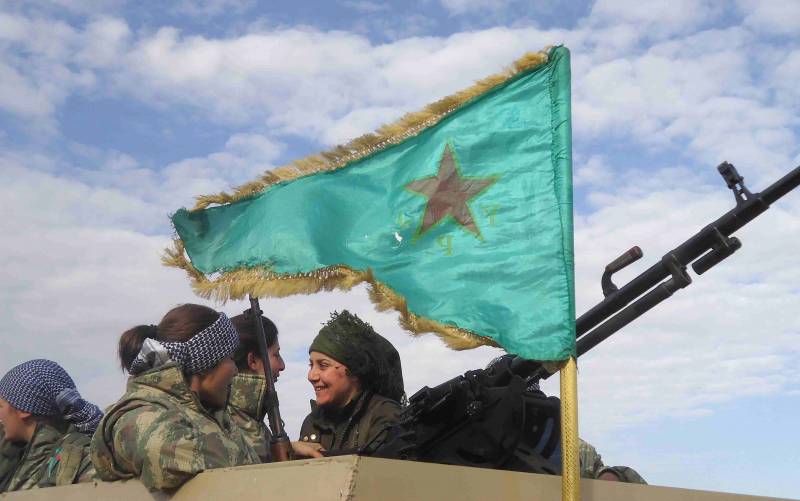 Earlier, the Arab portal Al-Masdar News, citing sources, reported that the United States had transferred a party of MANPADS to the Syrian Kurds (YPG) as part of a secret deal. According to the portal, the weapons were handed over to the Kurds in the Afrin district in the north-west of the SAR.
The international coalition decided to prepare the military, to supply military equipment to our partners - the Syrian democratic forces, in order to break the last resistance of the IG (the group is banned in the Russian Federation). In connection with considerations related to their operational activities, we will not specify the details of the weapons that are provided to individual units in a particular location,
said the coalition press officer.
The Defense Post recently reported that the United States has begun creating so-called "border security forces" in Syria in cooperation with the Syrian Democratic Forces (VTS), which will be deployed in the territory's controlled coalition.