Following the European Union, the actual threat to the refusal to grant the next credit tranche to Ukraine was made at the World Bank. This is a tranche in the amount of 0,8 billion dollars, which Kiev expects to receive from this organization. Actually, this is not about the WB tranche itself, but about the WB guarantees for the provision of the tranche to Ukraine.
Satu Kahkonen, who heads the World Bank office in Belarus, Moldova and Ukraine, said that the Ukrainian authorities have not yet carried out the necessary anti-corruption reforms in the country.
To back up her words with documents, Satu Kahkonen sent a letter with the facts of unaccepted anti-corruption measures to the address of the presidential administration of Ukraine, as well as to the Verkhovna Rada.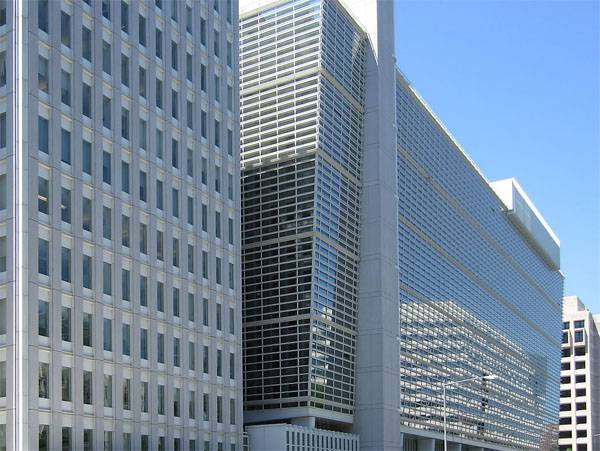 The letter states that there are no legislative measures in the country that would provide for counteracting corruption and fraud with the release of assistance from international financial organizations.
Kahkonen recalls that over the past 3,5 of the year, the World Bank has sent Ukraine about 5,5 billion of financial assistance, and also provided financial guarantees for the purchase of gas in the winter time. It is emphasized that the WB is ready to suspend financial assistance to Kiev, if he does not take measures to eradicate corruption. In particular, we are talking about the creation of anti-corruption courts and the selection of a panel of independent judges.