Graduates of the Moscow State Institute of International Relations (MGIMO) will be fired from the Polish Foreign Ministry, regardless of how valuable their qualifications are for the country, and what position they hold, reported RMF FM radio station citing its own sources.
The new Minister of Foreign Affairs of Poland, Jacek Chaputovich, intends to say goodbye to all the diplomats who graduated from Russian universities.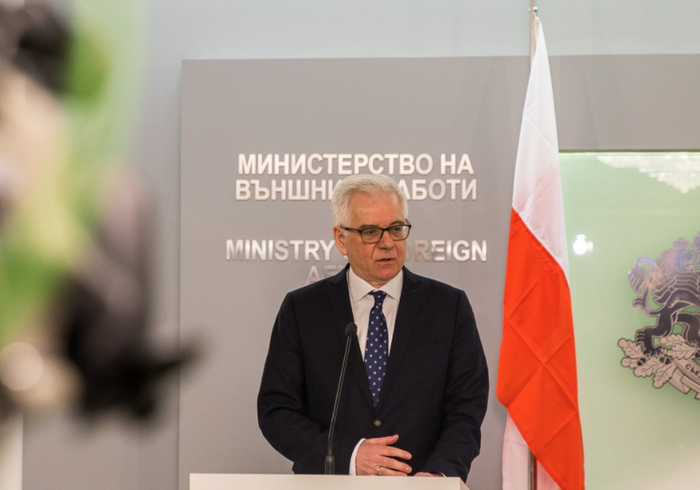 According to the radio station, one of the main reasons for the resignation of the former Foreign Minister Vashchikovsky was precisely the "unwillingness to make radical personnel changes." The former minister opposed the dismissals in the Ministry of Foreign Affairs and the admission of new employees without diplomatic experience.
Chaputovich says goodbye to the old workers - mostly graduates of the Moscow Institute of MGIMO - and will accept new personnel: even by reducing their level of training
- the report says.
Radio notes that the current head of the Foreign Ministry, even when he was deputy minister, has achieved a reduction in the qualification requirements for new employees entering the foreign affairs agency. The main thing, apparently, is to get rid of "Russian influence".