In the near future, Latvia will adopt its own law, similar to the Magnitsky Act, and it will include Russians who will be banned from entering the country, member of the republic's parliament Richard Coles told Facebook.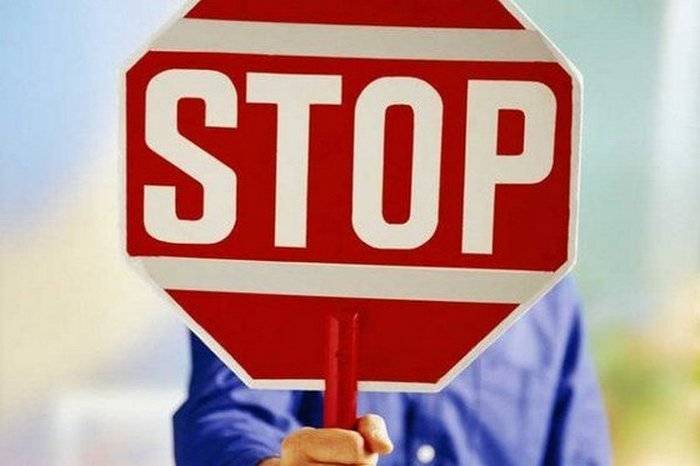 According to Kohls, the draft developed by the Sejm received conceptual support at a meeting of the coalition partner council. The deputy is a member of the ruling coalition of the national association "Everything for Latvia! - Motherland and Freedom / Movement for the National Independence of Latvia". After technical corrections, the initiative will be submitted to parliament for approval.
The US passed the so-called "Magnitsky law" in December 2012 of the year. Initially, he was directed against those suspected of being involved in the death of Sergei Magnitsky, a lawyer at Hermitage Capital, who died in the Matrosskaya Tishin pre-trial detention center.
In 2016, President Barack Obama has given the law a global status: it has become possible to blacklist not only Russians, but also citizens of any countries that violate human rights. At the same time, the Russian authorities have repeatedly declared that the "Magnitsky case" is politicized.
Later, a similar law entered into force in Canada. Lithuanian Parliament adopted a similar document in mid-November. It prohibits foreigners from entering the republic associated with large-scale corruption, money laundering or human rights violations, reports
RIA News