The computer that controls the launch of the Minuteman ballistic missiles at the US Air Force base in Wyoming is not of the current, or even of the past, generation - it was designed more than half a century ago. Information is loaded into it from a floppy disk with a capacity of 1,44 or 2,88 megabytes, writes Popular Mechanics.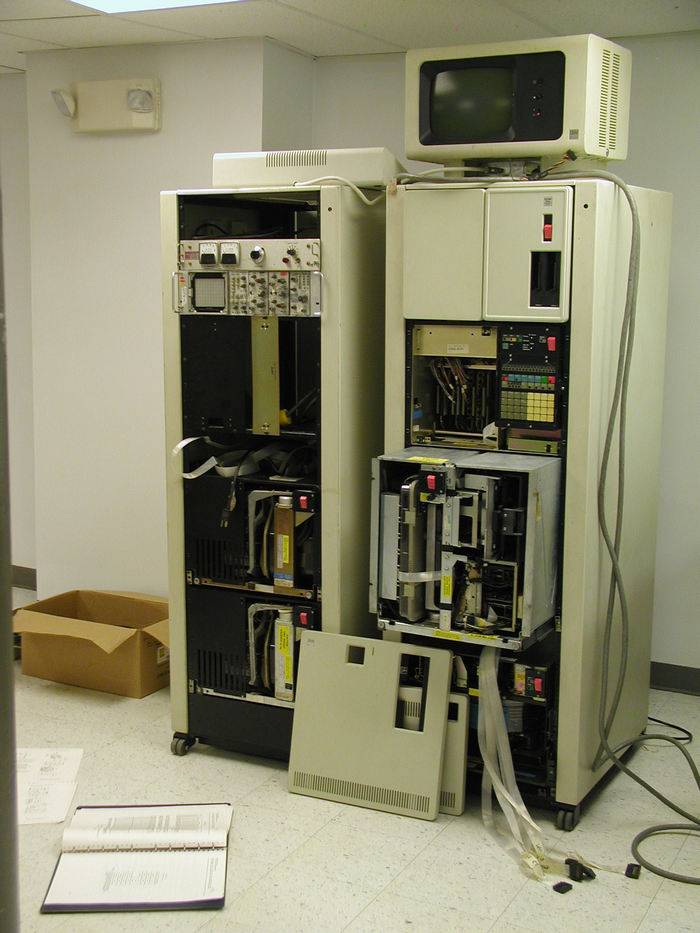 For 1971, this technique was super modern, but now a computer the size of a cabinet with an 16 megabyte of RAM and a 100-megabyte hard disk looks like a touching anachronism. And he manages the launch of 150 ballistic missiles, whose mines are located on the territory of a military base.
However, the rocket men are not going to upgrade computing equipment. Their computers do not have access to the Internet, with the launch shafts, other rocket bases and the command they are connected by an autonomous network. And this is not a fiber, but a copper cable laid into the ground. Diskettes with missile launch managers of older rocket programs — young officers arriving at the base have to master an ancient and unusually slow technology.
Older computers are more difficult to fool than modern ones.
- Consider at the air base. True, not everyone agrees with them - the United States Audit Chamber published a report on the obsolete IT infrastructure of federal facilities, including prisons and military bases.