The General Staff of the Ukrainian Armed Forces decided to include in the list of needs of the Ukrainian army modern anti-tank missile systems and unmanned aerial vehicles, the Ukrainian journalist reports
Yury Butusov
.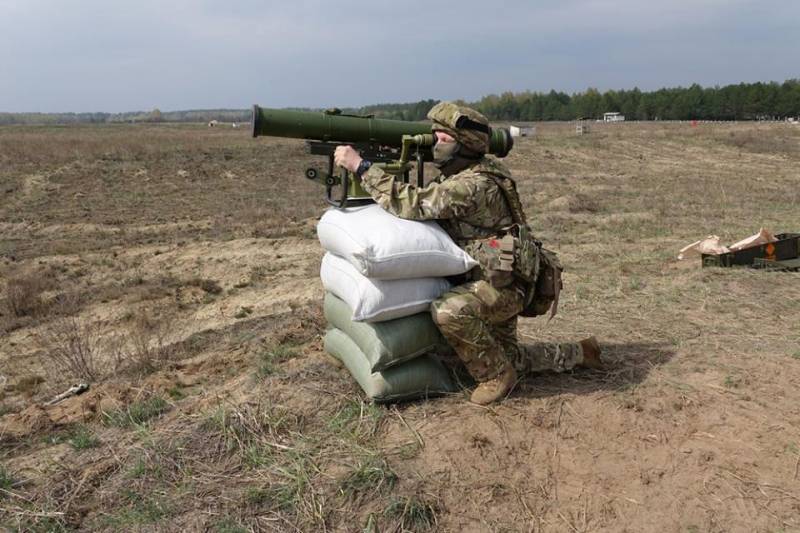 The list of needs includes "800 modern anti-tank missile systems such as" Stugna "and" Corsair ", several thousand guided missiles, both with a cumulative warhead for defeating armored vehicles, and with a high-explosive fragmentation warhead for defeating enemy shelters and firing points, as well as 500 unmanned aerial vehicles, "said the publication.
As the author notes, "previously, massive purchases of anti-tank systems and UAVs were impossible, since the General Staff considered the priority of procurement of other types
weapons
while ignoring the real needs of the army during a local war. "
Currently, the Defense Ministry's budget has been increased to a record-for-all-Ukraine-3,2 billion dollars, and some of this money will go towards the purchase of acutely deficient weapons systems.
"Why is it important? In the fourth year of the war, isolated samples of new weapons are still on the front line, first of all, the critical lag is clearly in the equipment of drones and guided missiles. Until now, volunteer drones perform most of the reconnaissance missions at the front, "Butusov writes.