The Ukrainian company Radioniks and Luch Design Bureau successfully launched missiles from the upgraded Pechora missile systems C-125 M, reports
TASS
message of the press service of "Ray".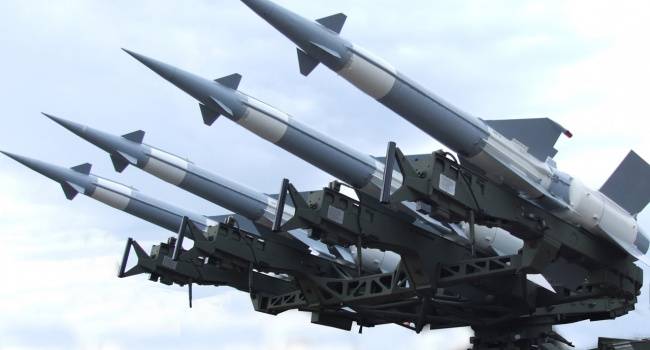 From the modernized anti-aircraft missile system, the 5ВХNUMXД-М27 rocket was launched with an active radar homing head. In the initial part of the rocket moves along the aeroballistic trajectory, such a flight of the rocket significantly increases the far boundary of the C-2M air defense system,
says release.
It is reported that "the furthest border of the affected area with new missiles is 40 km, and the maximum height of the affected area is 25 km."
Recall, the modernization of anti-aircraft missile systems is carried out on the basis of the order of the Cabinet of Ministers of Ukraine from 8 September 2015.
Earlier, Kiev reported on the testing of the Alder missile system. At the end of December 2017, President Petro Poroshenko congratulated Ukrainians on its successful launch. The rocket was developed by engineers Luch.