The US Department of State warned compatriots about the dangers of traveling to North Korea, reports
RIA News
.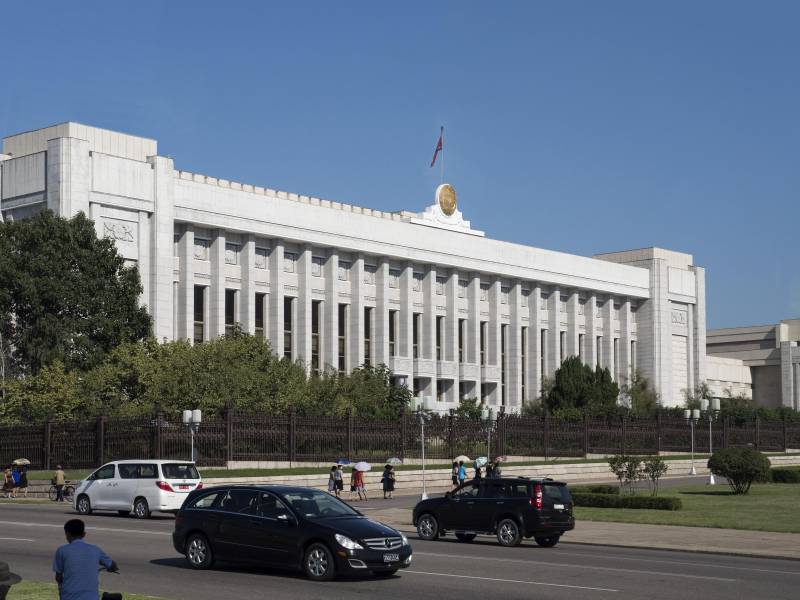 The report, published on the website of the department, says about the high risk for US citizens to be arrested in the DPRK. In addition, diplomats are reminded that a trip to this country cannot be carried out without the express permission of the State Department.
"The United States will not be able to provide emergency assistance to Americans who are in the DPRK, since the parties do not have diplomatic and consular relations," the agency said. Sweden, which acts as an intermediary in maintaining contacts between countries, can only provide limited assistance to the Americans in the DPRK.
For those who received a special permit to travel, the State Department has prepared a number of recommendations. In particular, these people must "write a will, discuss with their relatives the possibility of subsequent custody of children, and prepare a funeral in case of unforeseen circumstances in North Korea."
The agency recalls that last summer, an American student, Otto Wormbier, was returned to the United States after an 17 month sentence in the DPRK. He was convicted by the North Korean court of 15 years in prison for attempting to steal a political poster from Pyongyang. Prolonged stay in prison adversely affected the health of the young man - a few days after returning to the US, Warmbier died.