Only the Russian research vessel "Yantar" is searching for the disappeared submarine of the Argentine Navy "San Juan", reports
RIA News
statement of the spouse of one of the crew members of Marcela Moyano.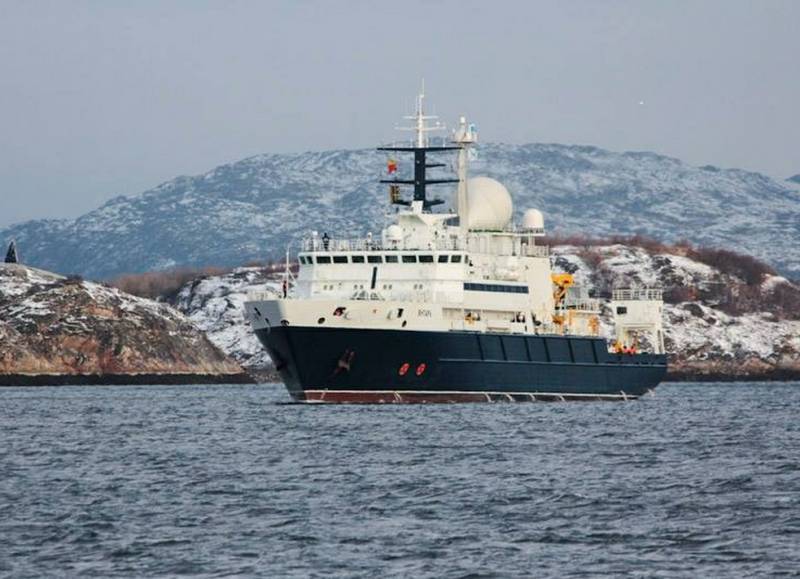 Only (the oceanographic research vessel of the Russian Navy) Yantar is looking for our sailors, until Tuesday or Wednesday the Argentine vessel Malvinas Islands will not arrive in the search radius, while the Spiro is in the search zone, but it is broken. because the sonar broke,
Moiano told the agency.
She also noted that the relatives of the missing sailors "require the government to continue searching and use all means to detect the submarine."
On Monday, the representative of the country's Navy Enrique Balbi said that the search for the submarine "San Juan" will be carried out indefinitely until its discovery. The law adopted on Monday by the Parliament says that a bicameral special commission will be created for search and rescue actions in respect of the submarine.
Earlier, the families of the crew of the missing submarine expressed a desire to meet with the Minister of Defense and President Mauricio Macri to ask for an increase in the number of search teams.
Yesterday, relatives of the missing sailors came to the Russian embassy to thank Russia for participating in the search for the submarine and its crew.
Recall, the San Juan diesel-electric submarines stopped contacting 15 on November 2017 on the transition from the Ushuaia naval base to Mar del Plata.