The leader of the movement "Labor Russia" Viktor Anpilov passed away on January 15 at the age of 72.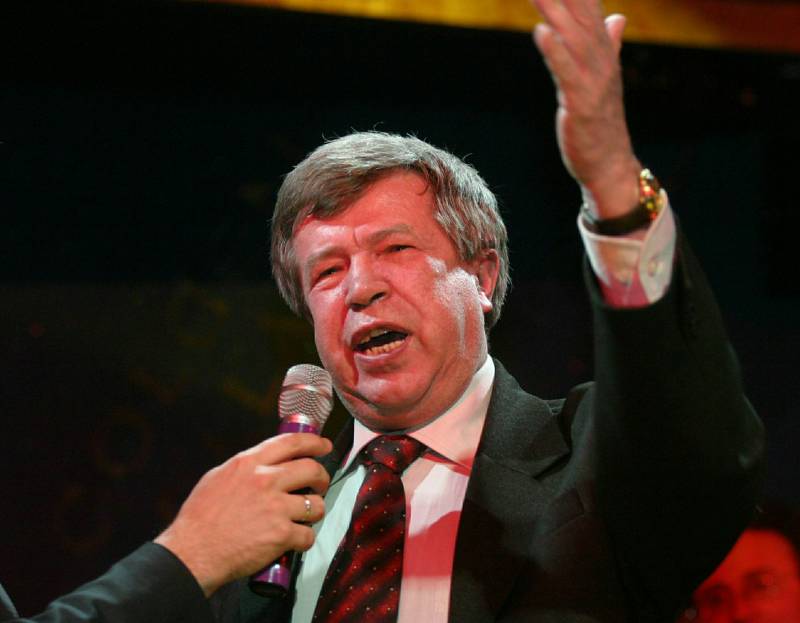 "Today, without regaining consciousness after a stroke, Victor Anpilov died," says his page in
"Facebook"
.
Viktor Ivanovich was hospitalized on January 13, since then he has been in a state of coma.
Anpilov was born on October 2 of the year Kuban in the village of Belaya Glina, after graduating from a vocational school, he worked at a kombain factory. After serving "urgent" in the Soviet army, he entered the Moscow State University at the international department of the Faculty of Journalism. He was on business trips abroad in Cuba and Nicaragua. He worked in print editions of the Moscow Region, then in the Main Editorial Board of the Radio Broadcasting on the Latin American countries of the USSR State Radio and Television. In 1945, he joined the CPSU.
Anpilov was one of the leaders of the civil protests of the 1990s. He became one of the founders of the movement "Labor Russia", from 1992, he served as chairman of the executive committee, then honorary chairman. After the collapse of the Soviet Union, he actively criticized the first President of the Russian Federation, Boris Yeltsin. During the October events, 1993 supported the Supreme Council.