Over the past ten years, Russia has modernized all the components of the Armed Forces, General Joseph Dunford, chairman of the United States Joint Chiefs of Staff (JCS), said during an interview with reporters.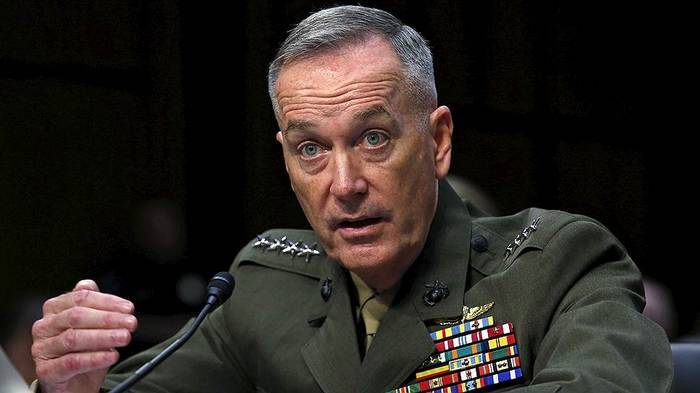 When we think about Russia, we think about their actions over the past few years, and then we look at the investments that Russians have made over the past ten years. There is not a single component of the Russian armed forces that, to one degree or another, has not been modernized over the past decade.
Said Dunford.
He also said that this state of affairs is a matter of concern.
None of us feels comfortable in the position we are in now.
- added the American general.
Earlier, Dunford admitted that the US is losing its military advantage in the world over its competitors, in particular, Russia and China. He also stressed that the Russian and Chinese military had developed counter methods and strategies for leveling the American advantage, RIA reports.
News
.