The military units of the Kurdish militia in Syria received a batch of man-portable air defense systems (MANPADS) from the United States as part of a "secret agreement". This is the agency Al-Masdar, citing the source.
According to the agency interlocutor, the American military last week delivered MANPADS to the Afrin region in the Syrian province of Aleppo and handed them over to the Kurds.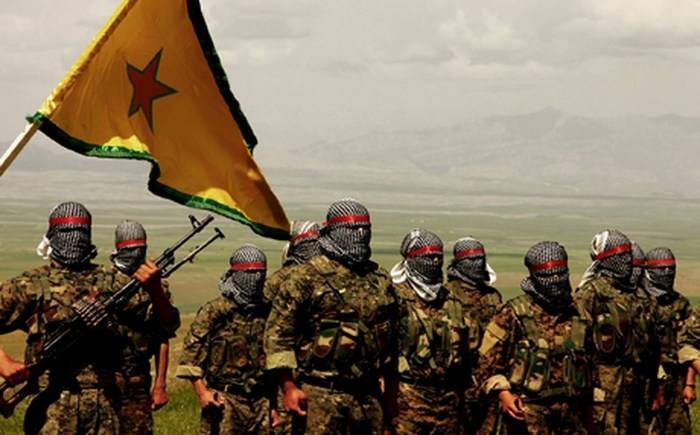 Earlier, the Defense Post reported that a coalition led by the United States to combat the Islamic State * group has launched in Syria the creation of so-called "border security forces" together with the Syrian Democratic Forces (VTS). VTS were formed with the active support of the United States in 2015, as officially stated, to combat IS *. Formations, consisting mainly of Syrian Kurds, as well as some Arab tribes, received weapons from the US coalition.
Recall, the Turkish army is increasing its presence on the border with Syria, moving military equipment to border areas and leading to shelling at the YPG in the north of the country. Earlier, Turkish President Recep Tayyip Erdogan presented an ultimatum to the Kurds: to leave their positions within a week or to be ready for an operation to destroy them.
Islamic state * (IG *) - terrorist organization banned in Russia