Turkish President Recep Tayyip Erdogan threatened to destroy the "border security forces" created by the US in Syria because they threaten Turkish national security.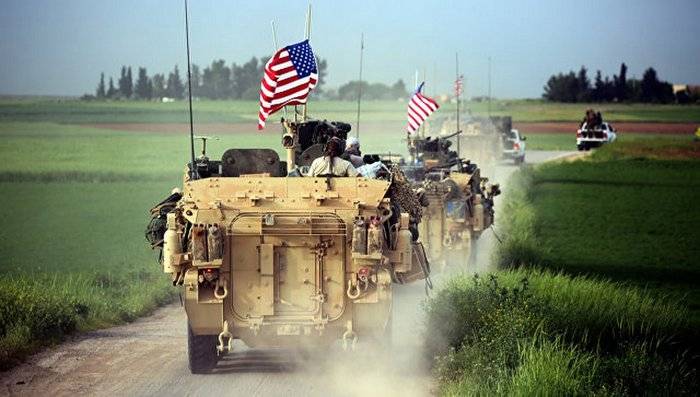 Now America near our borders is creating a terrorist army that threatens the security of Turkey. Our task is to strangle this army until it was born. If the US wants to cooperate with these wild creatures, that's their business. But we will not allow it
- quotes RIA
News
Erdogan.
In addition, as reported by Anadolu, Erdogan announced the completion of preparations for a new anti-terrorist operation in Syria.
An operation in Afrin bordering with Turkey can begin at any time.
- Erdogan said.
On the eve it became known that the coalition is creating in Syria a "border security force" to protect the zone under its control. The goal is to prepare about thirty thousand people, while 15 thousand will be from the "Syrian Democratic Forces" (VTS).
Ankara, in turn, accused Washington of creating a "terrorist army" in Syria.