For several years, the French Navy experienced great stress, especially with the growing number of maritime theaters where operations take place, the last year was no exception, leads
bmpd
an article published by the Vincent Groizeleau edition.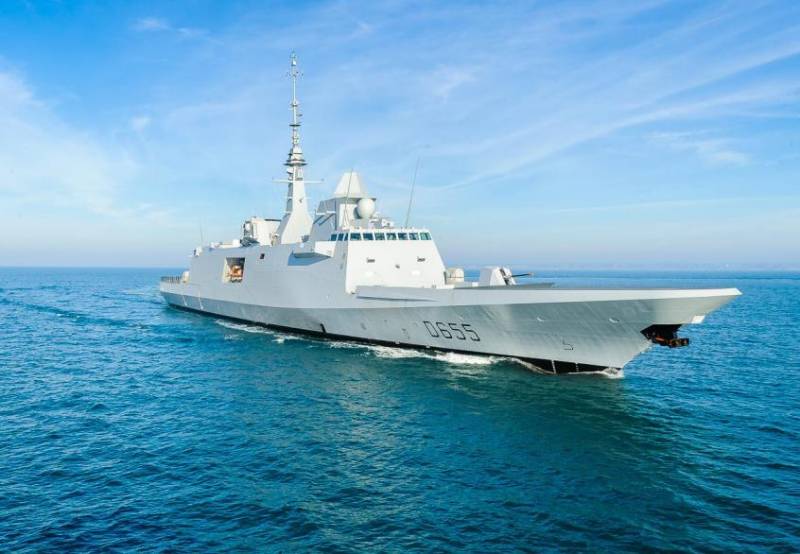 French Navy frigate D 665 Bretagne type FREMM.
At the same time, there was an expansion of the geographical presence along with the commissioning of the Arctic patrol ship L'Astrolabe, which allowed returning to Antarctica for the first time in 50 years.
Submarines and Marine
aviation
attended on all fronts. Thus, Dassault Rafale M fighters, despite the Charles de Gaulle aircraft carrier being repaired, were used several times from land airports in the Middle East to conduct operations against terrorists.
"In the combat strength of the French
fleet
there were 98 surface ships and 10200 sailors, of which 8874 belong to crew members. At sea, at the same time, on average there were 33 ships, that is, almost a third of the military personnel. Fleet forces spent 104 days at sea and 131 days were absent at the port (for ships of the sea and ocean zones). In 2016, the numbers were slightly higher (108 and 135 days, respectively), which is explained by the setting up for repair of a nuclear aircraft carrier, which spent 2016 days at sea in 117, "the newspaper writes.
Last year, the frigate Forbin, which spent 158 days at sea and 198 days absent from the port, became the most popular ship last year. It is followed by the UDC Mistral (153 and 197 days) and the air defense frigate Jean Bart (142 and 187 days).
It is reported that "the fleet carried out various operations - from combating terrorism in the Mediterranean, to intercepting drug trafficking in the Antilles, the Indian Ocean and Polynesia; fought illegal migration in the Mediterranean, the island of Mayotte and French Guiana, and fought poaching in New Caledonia and the Mozambian Canal. "
As part of the update in 2017, the "Navy was supplemented with a frigate of the FREMM Languedoc type, patrol ships of the PLG type La Confiance and La Résolue, as well as two multi-purpose ships Champlain and Bougainville."
Also last year, the FREMM Auvergne type frigate, the Arctic patrol ship L'Astrolabe and the lead supply vessel La Loire were tested. These ships will be brought into service in the 2018 year. "At the same time, the frigate Montcalm, the transport ship Dumont d'Urville, and two small patrol ships of the type Р400 La Capricieuse and La Gracieuse were withdrawn from service," the publication notes.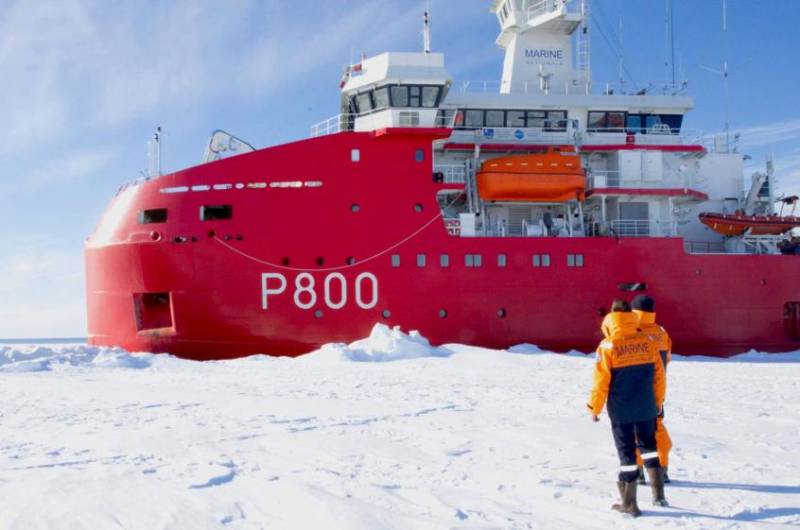 Arctic patrol ship Р800 L'Astrolabe.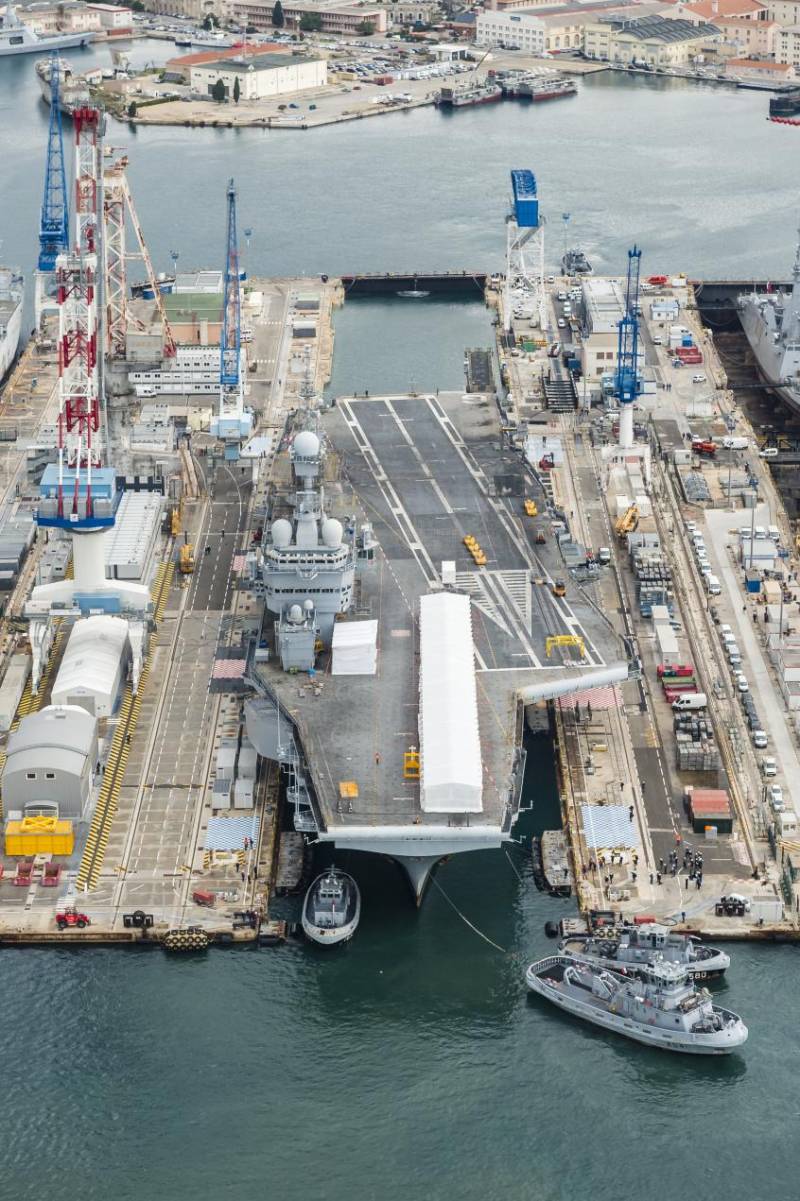 Entering the French atomic aircraft carrier R 91 Charles de Gaulle into the dry dock of the Les Grands Bassins Vauban complex of the arsenal of the French shipbuilding association DCNS in Toulon for the passage of the second medium repair.