More than 10 of thousands of servicemen of the Central Military District started practical exercises at several test sites in the Samara, Saratov, Orenburg and Penza regions, the district press service reported to the Military Review.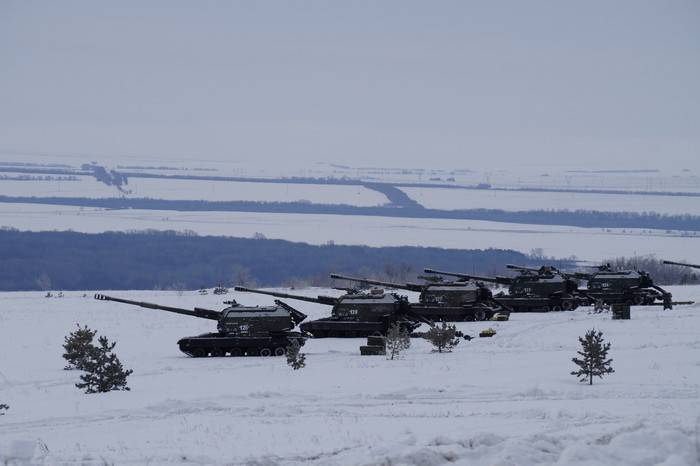 Motorized rifle,
tank
, artillery, missile, anti-aircraft, engineering and other units as part of squads and platoons practice marching, methods of moving to the battlefield and camouflage firing positions, improve driving and firing skills from the armament of military vehicles, perform fire missile tasks
weapons
and rocket launchers
- said in a statement.
It is noted that more than 1,5 thousand units of military equipment, such as Iskander-M OTRK, Buk-М2 air defense system, Uragan and Grad MLRS, self-propelled heavy mortars 2 and X4 "Tulip", self-propelled howitzer " Msta-S ", tanks T-72B3 and BTR-82AM.