State Secretary of the Ministry of Foreign Affairs of Ukraine Andrei Zayats has put Russia in terms of security for his fellow citizens on a par with Syria and Somalia.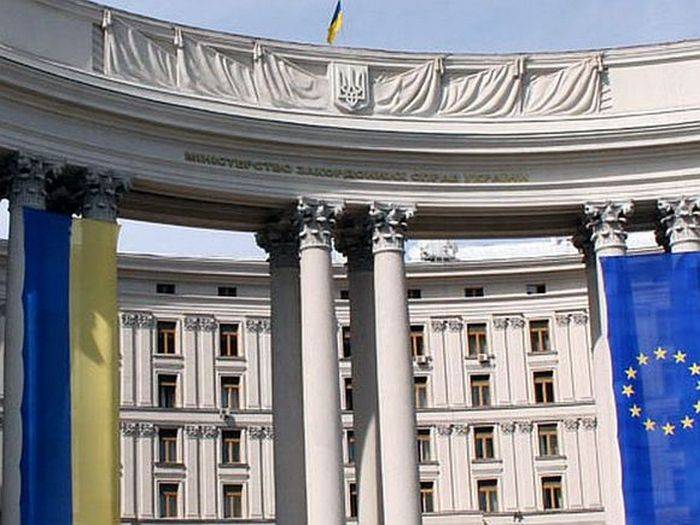 Once again, we ask Ukrainians not to go to dangerous countries: Libya, Syria, Yemen, Somalia, Russia. Our consuls there are very limited in their abilities to help, although they do the impossible, as in this Libyan case.
- wrote Hare on Sunday on Twitter, commenting on the release of the Ukrainian doctor in Libya.
Earlier in the Verkhovna Rada stated that any trip to Russia bears "enormous risks" for Ukrainians. Before that, the Ministry of Foreign Affairs of Ukraine advised citizens to refrain from traveling to Russia in order not to "cause suffering to their relatives," as this could turn out to be a "one-way ticket".
Meanwhile, Ukrainians began to travel to Russia one and a half times more often. According to the Ministry of Economic Development of Ukraine, last year our country was visited by 2,6 million Ukrainians (in 2016-m - 1,7 million).