Chairman of the Federation Council Commission for the Protection of State Sovereignty and Prevention of Interference in Internal Affairs Andrei Klimov said that work is underway on sanctions against some of the functionaries of the World Anti-Doping Agency (WADA). According to him, after the Olympic Games-2018, restrictive measures will be introduced against those employees who are involved in the removal of the Russian national team from the Games.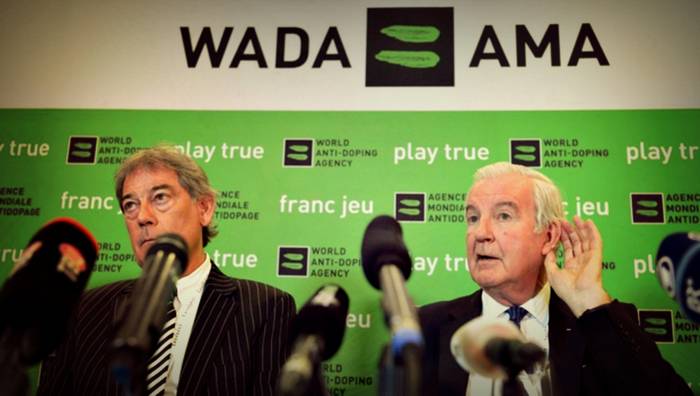 As reported by "Izvestia", the measures will affect employees related to the campaign against Russian sports, which resulted in the removal of our team from the Winter Olympic Games in Pkhenchkhane.
We intend to bring to light the people who behind the IOC, using WADA pushed for the removal of our team. We set the task and at the moment we solve it on the basis of verified facts. There were people who by their actions led to the fact that tough measures were taken against our athletes. You need to bring them to clean water and take appropriate measures. However, this does not need to hurry. Now the most important thing is that our athletes could perform adequately. And after the end of the Olympic Games and the Olympic cycle, we will identify the culprits and distribute them according to their merits.
- declared Klimov
Andrei Klimov has no doubt that there is a political background in the actions of WADA against Russian sports.
More than half of the leadership of WADA are representatives of the countries that are members of the NATO political-military alliance, whose goal is to fight with the Russian Federation. And this is despite the fact that NATO represents only one tenth of the global population. Agree, a very strange proportion. I do not claim that each of them works as a secret agent of the alliance, but in practice it turns out this way