Hungarian Prime Minister Viktor Orban criticized the EU's policy towards Russia, reports
RIA News
.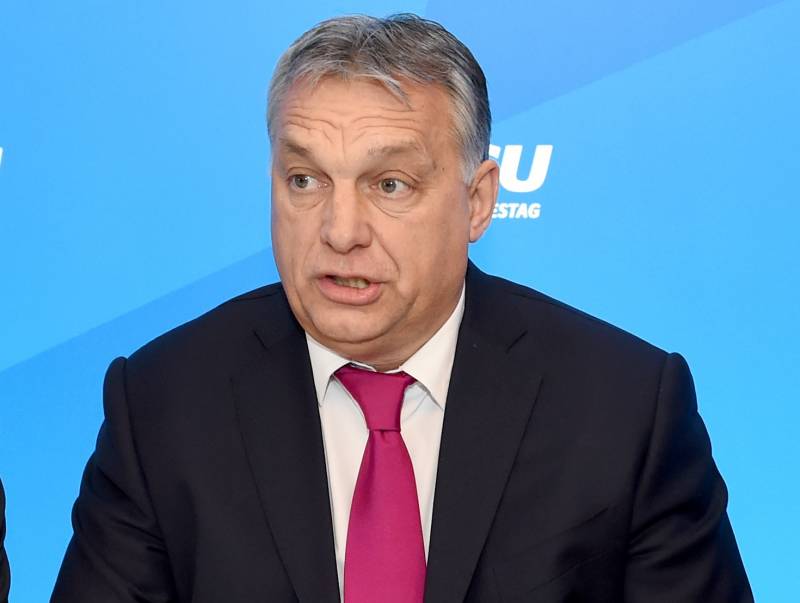 According to Orban, Vladimir Putin managed to strengthen his country and again make it a global player. However, it is now accepted to criticize the Russian authorities "in order to be considered a good European."
He noted that at present "in order to build productive relations with Moscow, European countries must simultaneously demonstrate both strength and readiness for cooperation". However, according to the politician, the EU "focuses only on the first point".
European policy towards Russia is bad because it is too one-sided,
Orban said in an interview with the newspaper Welt am Sonntag.
At the same time, he noted with regret that "Hungary has a conditional influence, the word rests with the large EU countries, who certainly want sanctions against the Russian Federation."