Russian President Vladimir Putin compared communism with Christianity, and Vladimir Lenin's mausoleum with honoring the relics of saints, reports
RIA News
.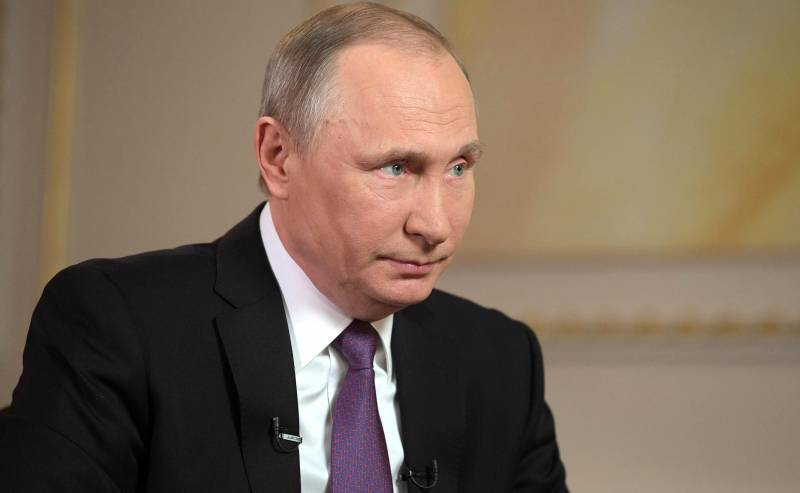 Maybe I will say something now that someone might not like, but I will say it the way I think. Firstly, faith always accompanied us, it strengthened when our country, our people were especially hard. There were such very tough godless years when they destroyed the priests, destroyed the temples. But at the same time creating a new religion. Communist ideology, it is very similar to Christianity, in fact: freedom, equality, fraternity, justice - this is all laid down in the Holy Scriptures, it is all there. And the code of the builder of communism? This is sublimation, it's just such a primitive excerpt from the Bible, nothing new was invented,
Putin said in an interview for the film "Valaam", an excerpt of which was shown on the Russia 1 channel.
He compared the attitude of the communists to Lenin with the veneration of saints in Christianity.
Look, Lenin was placed in the mausoleum. How does this differ from the relics of the saints for the Orthodox, but simply for Christians? When they say to me that there is no, there is no such tradition in Christianity, well, no, go to Athos, look, there are holy relics there, and here too there are holy relics,
said the Russian leader.
In fact, the new government did not invent anything new, it simply adapted to its ideology what humanity had long invented,
Putin added.