The Israeli military discovered and destroyed a secret tunnel 3 for two months, which Palestinian militants from the Gaza Strip dug into the territory of the Jewish state, reports
RIA News
.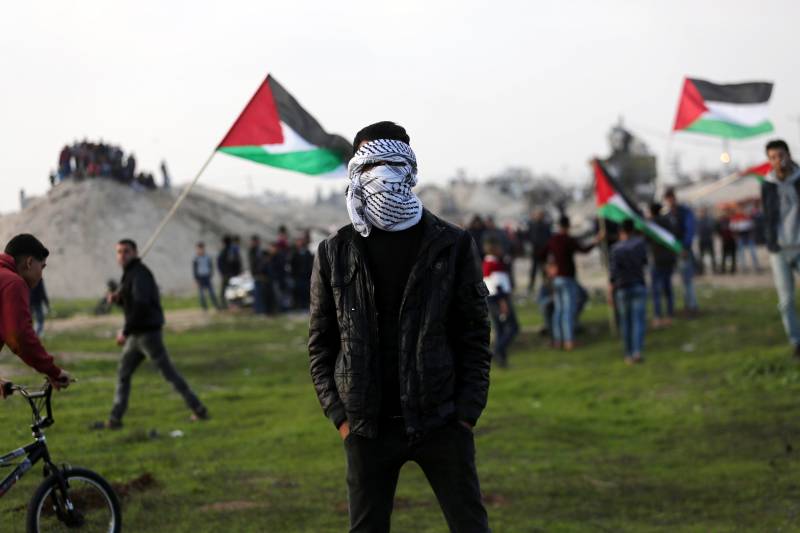 According to the military department, the underground passage belonged to the Hamas movement in the enclave. It was dug under the "Kerem Shalom" border crossing.
The press service called the tunnel "a blatant violation of Israeli sovereignty, a serious threat to Israeli citizens and efforts to provide humanitarian assistance to the residents of the Gaza Strip."
Earlier in the night, the military reported an airstrike on an unnamed "terrorist infrastructure" facility at the junction of the borders of Israel, Egypt and the Gaza Strip, as well as "suspending work on security concerns for the Kerem-Shalom crossing", which is used to transport commercial and humanitarian cargo in Palestinian enclave, as well as for traffic in the opposite direction.
Palestinian doctors told the agency that "no one was injured as a result of the bombing." About a month ago, a similar operation also took place without loss, and on October 30, when the underground passage was destroyed, the 12 militants of the two largest enclave groups, Hamas and Islamic Jihad, were killed.